BlueRock says flexible working is becoming a 'non-negotiable' aspect for employees
SINCE THE PANDEMIC, companies have formulated a new work structure to accommodate regulations that were put in place to keep workplaces safe – and it has changed the way employees see 'office hours'.
As Australian workers move on from COVID-19, many have since been urged to return to the office full-time and employee reticence is a challenge being faced many businesses. Some enlightened businesses see this as an opportunity to innovate.
BlueRock associate director at law, Catherine Stephens said, "The way we work has been radically altered, and we now face a once-in-a-generation opportunity to redefine the social contract, rethink work and explore better ways of creating value.
"It isn't about everyone working from home or the office, but instead about defining a new, hybrid world," she said.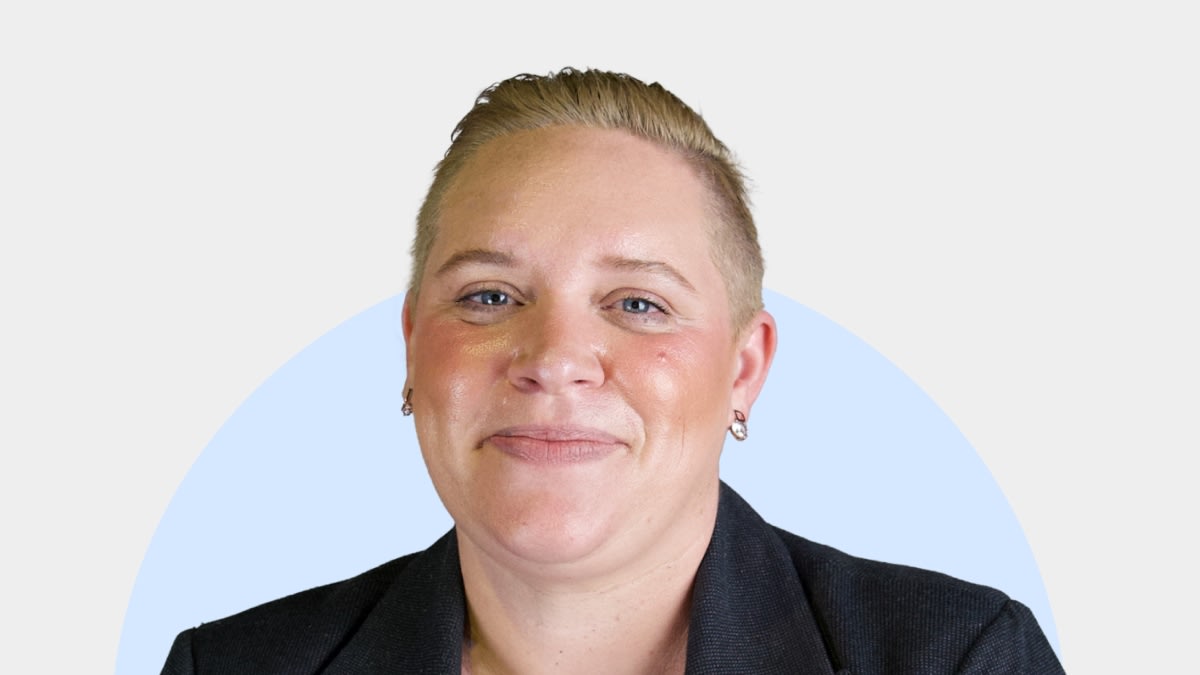 "Moving forward, the hybrid-work policy should be developed in consultation with workers. Otherwise, businesses may struggle to retain employees or attract new talent."
With research showing more than one in three Aussies would resign if they couldn't work from home, Ms Stephens has developed a series of tips for both employers and employees on how to accommodate flexible working arrangements:
Do employees want to go back to the office?
"According to the National Bureau of Economic Research in the US, one in three Australians are searching for jobs that include remote work, and 35 percent would resign or immediately start looking for a new job if their employer required them to return to the office full-time," Ms Stephens said.
"Alongside this, 2.7 percent of searches on Indeed are related to remote work – 6.4 times higher than before COVID-19 – indicating flexible working arrangements are now a necessity for employees.
"Australian employers are responding to this demand with the majority of advertisements on Seek including a reference to the option for a component of flexible work.
"The number of people searching for jobs that include remote work has surged following the pandemic, which could lead to some companies struggling to attract or retain workers if they don't embrace flexibility," she said.
Does remote work improve productivity?
"The National Bureau of Economic Research in the US suggests that allowing employees to work remotely can increase their productivity," Ms Stephens said. "In a plus for many Australians, working remotely can save up to $4,500 on commuting costs annually.
"With the rapid rise of the cost of living, savings like this will be front of mind for workers.
"One of the most effective ways people can stay productive while working from home is by taking breaks throughout the day and not overloading on work. With all the modern comforts of home beckoning our attention, it would be understandable if employers saw a productivity dip in remote workers.
"However, the opposite is true. In fact, remote workers appear to be working longer hours while enjoying a healthier work-life balance and reduced stress, so it can be a win-win."
Do employers have to provide flexible working arrangements for employees?
"According to the Fair Work Ombudsman Australia, employers can only refuse a request for a flexible working arrangement – made by an employee who is entitled to make the request – if they have 'reasonable business grounds'," Ms Stephens said.
"Reasonable business grounds for refusing a request could include cost – the requested arrangements would be too costly for the employer.
"Capacity – there's no capacity to change the working arrangements of other employees to accommodate the request.
"Practicality – it would be impractical to change the working arrangements of other employees, or take on new employees, to accommodate the request.
"Or an inefficiency or impact – the requested arrangement is likely to result in significant loss of efficiency or productivity.
"The request may also have a significant negative impact on customer service."
How employers can adopt flexible working arrangements
"As an employer in modern times, it can be difficult to incorporate flexible working arrangements and to change the structure of pre-pandemic norms," Ms Stephens said.
"However, organisations can implement effective flexible work arrangements, by establishing clear contractual and policy terms as well as particularised job descriptions that allocate responsibilities and tasks to each employee.
"Employers should set clear guidelines and expectations on workload capacity to ensure that employees who work flexibly are aware of what they are expected to achieve both in and out of the office.
"Setting up a work schedule outlining the days and hours each employee works from home and assigning certain office and remote days is essential for managing the operation of the business. This schedule should be readily available across the business so that other employees can see where each employee is located on a particular day."
Safety compliance
"It is important to remember that when an employee is working from home, the home becomes an extension of the workplace for the purpose of work health and safety legislation," Ms Stephens said.
"This means that before granting flexible work arrangements which allow an employee to work from home, the employer should conduct a risk assessment of the home work space.
"Risk assessments include reviewing the employee's work set up to ensure that they have a safe working space. Where the risk assessment identifies a risk the employer must take all reasonable steps to remove or reduce that risk," she said.
Ms Stephens said BlueRock had been developed over more than a decade into a multidisciplinary entrepreneurial advisory firm of expert advisors "that work together to support clients in operating and growing successful businesses and achieving their personal goals". She said BlueRock had grown to become "an exciting and successful entrepreneurial community and has been awarded Best Place to Work for three years running.
She said BlueRock placed great importance on giving back to the community "and, through our Be BlueRock Foundation and certification as a B Corporation, we strive to have a positive impact on the world".
www.bluerock.com.au
ends.