Qld Government to spend $5 million on Bowen Basin gas pipeline study Blue Energy
BLUE ENERGY Limited has commended yesterday's announcement by the Queensland Premier, Annastacia Palaszczuk, that the Queensland Government would invest $5 million in a concept study to investigate the feasibility and options for a new transmission pipeline south, to connect the Bowen Basin's gas reserves to the east coast of Queensland.
The commitment was contained in yesterday's release of the Queensland Economic Recovery Plan by the Premier.
Blue Energy has regularly commented on the enormous gas resource that has already been discovered in the North Bowen Basin. This basin has been producing gas north to Townsville manufacturers and electricity generators via the 273mm diameter North Queensland Gas Pipeline, since 2005.
The Bowen Basin contains independently verified (ACCC Jan 2020) gas resources of up to 15,000 petajoules (PJ) which, if fully developed via a new southern pipeline, could supply the east coast domestic gas market for up to 30 years.
Blue Energy said in doing so, it would act to lower east coast gas prices to end users, and importantly, enable manufacturers and gas users to enter long term gas contracts and give certainty of gas supply and price, for decades. This in turn would encourage expansion and growth of existing manufacturers and entry of new manufacturers to establish themselves in Queensland.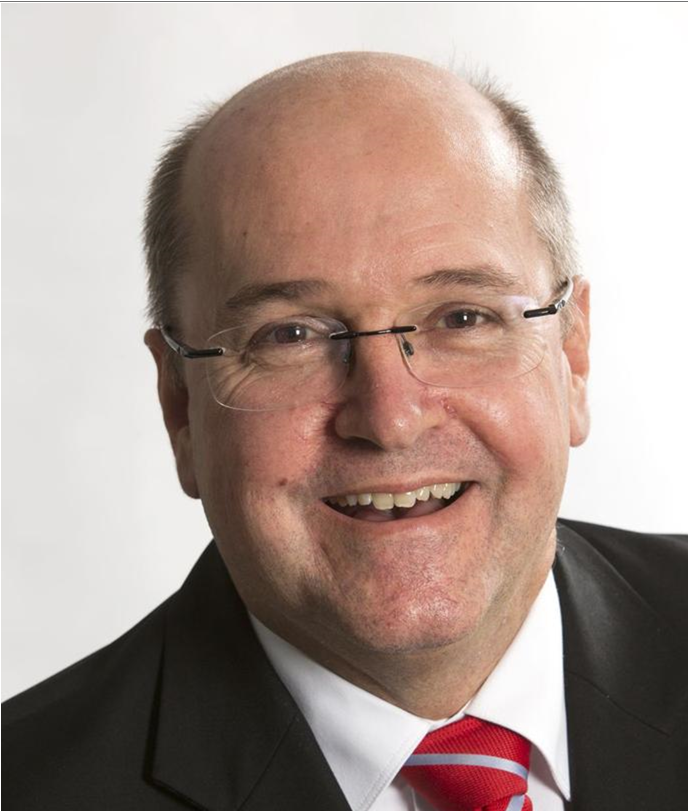 This will mean more jobs in Queensland, Blue Energy managing director John Phillips said.
"Gas is not only used for low emission electricity generation, but is essential as a feed stock for the manufacture of pharmaceuticals, plastics, explosives, bricks, glass, fertilizer, PPE, and many more products, all of which are integral parts of the modern economy," Mr Phillips said.
Brisbane based Blue Energy has 3,000PJ of gas resource in its 100 percent owned tenements around Moranbah.. It currently has Production Licence Applications with the Queensland Government with the view to supply gas into the domestic markets, both into Townsville and to the south, once the southern pipeline is built.
"Along with extending a lifeline to struggling Australian east coast manufacturers and helping rebuild the economy, post the COVID induced economic contraction, long term gas supply from the Bowen Basin will be critical to firm up the large renewable energy project roll out mandated in Queensland," Mr Phillips said.
"This will not only provide reliable dispatchable synchronous firming generation for the 50 percent renewable generation target set by the state, but could also provide a significant portion of the other 50 percent of electricity generation that is not renewable, and give the workers currently in the coal fired generation sector a 'just transition' to gas industry jobs.
"Blue looks forward to additional detail on the scope of the Bowen gas pipeline study being proposed by the government, and stands ready to assist," Mr Phillips said.
ends