Economics professor warns regional Queenslanders to 'brace for more economic uncertainty'
UNFOLDING ECONOMIC events in the United States (US) are revealing substantial instabilities in the internal financial environment which could significantly impact regional Queenslanders.
That's according to CQUniversity associate professor in economics, finance and property,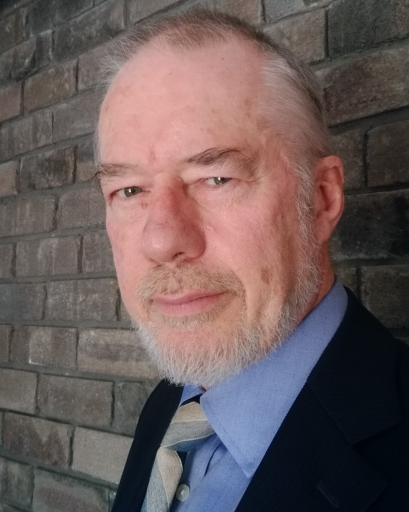 .
"The closure of the Silicon Valley Bank and the Signature Bank in the US is leading fears of an emerging financial crisis," Assoc. Prof. Small said.
"This has been reflected in a sharp spike in the price of gold which has risen from about $2,700 for a troy ounce at the beginning of February to $2,951.10 at 21 March," he said.
"The future direction of interest rates is now likely to be more uncertain."
Assoc. Prof. Small said if the international financial system did suffer significant disruption, it would likely result in major further destabilisation of the local economy, which may result in the present interest rates becoming unsustainable.
"The problem here is that Australia, like most other western countries, lacks an adequate suite of economic policies and controls to prevent lower interest rates being absorbed into further dysfunctional price growth in the property sector," he said.
"This lack of restraint was responsible for the problematic price growth in the property sector over the last two years. Low interest rates were taken up by real estate buyers as a signal to bid the market higher despite the doubtful fundamental underlying the market.
"This has resulted in a price bubble that now affects many parts of Central Queensland."
Assoc. Prof. Small said monetarist control of inflation using interest rates had always been a 'debateable strategy'.
"Particularly when a significant component of the inflation originates offshore. It is usually disruptive to the local economy," he said.
"If interest rates do fall in an effort to maintain the local economy, then that could cause further dysfunctional property price growth.
"The solution here is to introduce measures that stimulate the local economy and wages without putting upward pressures on real estate. That cannot be affected within the narrow monetarist regime we are now operating within."
Assoc. Prof. Small said rural and secondary industries continued to be the backbone for a robust domestic economy.
"The longer-term trend towards greater relative dependence on extractive industries in Central Queensland means that despite these industries providing substantial wage opportunities, especially during their construction stages, the longer-term trend is not so bright."
ends