TransitCare now backed by Orcoda specialised vehicle fleet
ORCODA LIMITED, the resources, healthcare, and transport logistics and services optimisation company, has announced that its wholly-owned subsidiary Orcoda Healthcare Logistics has signed a contract to supply specialised vehicles and drivers to long time partner and leader in community transport, TransitCare.
Orcoda's new contract with TransitCare is to supply a specialised fleet of vehicles and drivers to supplement TransitCare as Logan City-based service for Queensland continues to grow.
The 40 month contract, which includes two one-year option periods, is expected to generate revenue for Orcoda in the vicinity of $900,000 and will facilitate further growth in revenue as more Orcoda vehicles are added to the fleet.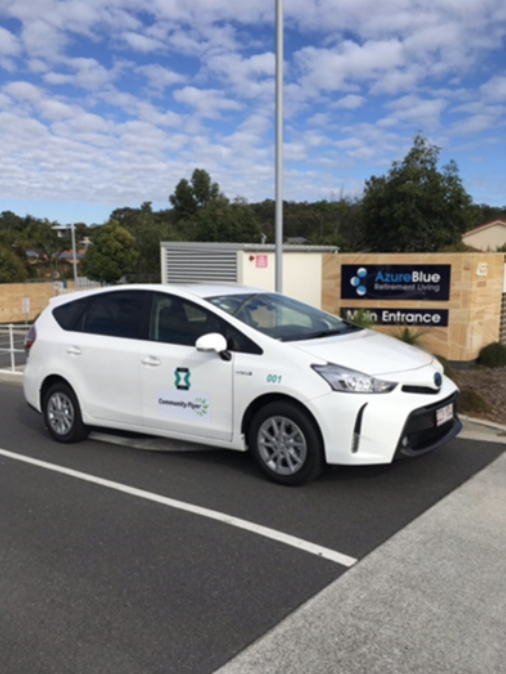 TransitCare CEO Terry O'Toole said, "We are currently bidding on some very large contracts to expand the TransitCare capability throughout Queensland. Orcoda's state of the art transport technology platform 'OLMS' has facilitated the ability for TransitCare to grow and Orcoda will play a major role in our ongoing business through their provision of vehicles and drivers to our network and through their ongoing support of OLMS.
"I look forward to continuing to work with the Orcoda's innovative team and professional drivers as we win further contracts and grow our service base".
Orcoda managing director Geoff Jamieson said, "It is great to expand the working relationship with TransitCare who are a leader in their field and a great partner for Orcoda.
"Both organisations are working closely in developing the OLMS platform capability and the customer service delivery to a very high standard. We look forward to working together in growing our respective businesses."