HTW elects Sheena Wilson as chair with Andrew Wellington deputy
INDEPENDENT valuation and advisory firm, Herron Todd White Australia (HTW) has elected Sheena Wilson to chair its board. Ms Wilson is the first woman to lead the HTW board of directors.
"I am honoured to have been elected," Ms Wilson said. "I'm looking forward to helping steer HTW through what will be a dynamic and exciting time for this prestigious company."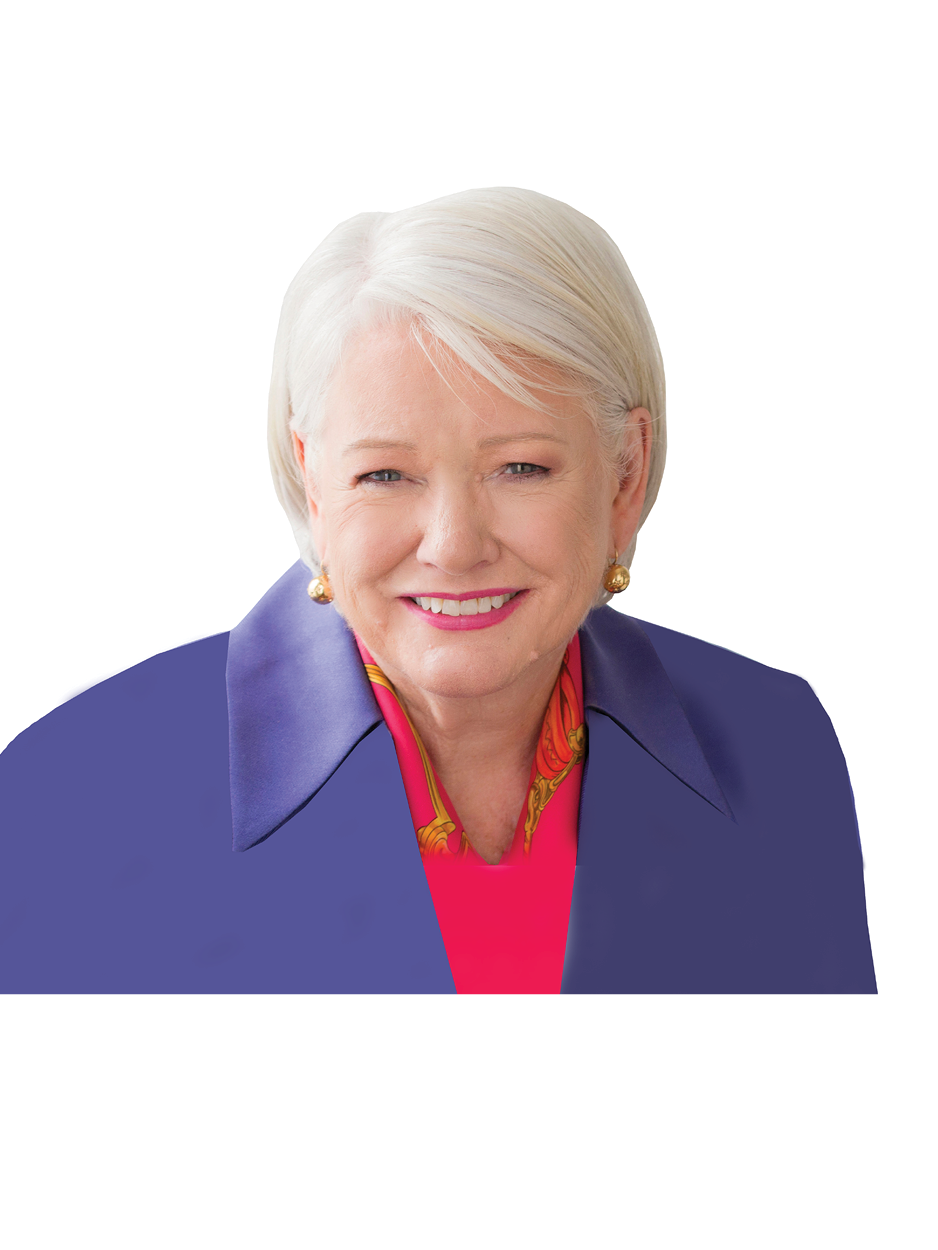 HTW CEO, Gary Brinkworth, said the group was delighted to have Ms Wilson helm the board.
"We are very proud that Sheena, who was elected at the same time as Jeff (Forbes) to the board of HTW as an independent non-executive director and became deputy chair in 2015, was elected to fill the position of chair following last week's AGM," Mr Brinkworth said.
"We are also very pleased to confirm that Andrew Wellington was elected as an independent non-executive director to the HTWA/C board at last week's AGM, and appointed deputy chair of the board, and chair of the finance, audit and risk management committee," Mr Brinkworth said.
Based in Brisbane, Mr Wellington has been the Chair of the Brisbane Lions Football Club since 2017. He is a graduate of the Australian Institute of Company Directors (GAICD) and senior fellow of the Financial Services Institute of Australasia (FINSIA) and served as chair of FINSIA Queensland's Regional Council from 2007 to 2011. Mr Wellington is also a former partner of PwC's Deals Practice division, specialising in business valuation, and has been a member of the PwC Australia board of partners.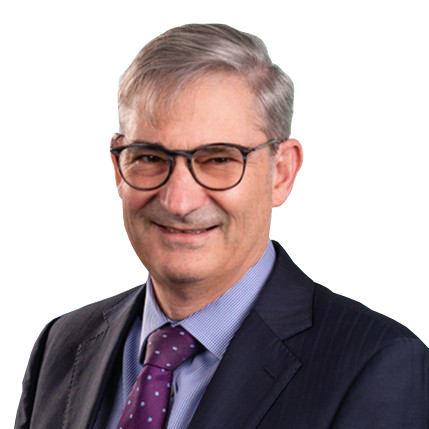 ends