DG Institute warns on dangers of new credit file databases
THE new credit reporting laws will considerably affect the one in six Australians currently deep in debt, or anyone who has ever borrowed money in the past, according to the DG Institute.
On September 22, more than 4 million mortgages were uploaded to Australian credit files, something that always existed, but was never previously standardised. It is likely to create some outcomes that should be of concern to anyone who has ever borrowed money -- especially those who have ever fallen behind in their repayments.
"The entire Australian credit system is shifting towards comprehensive credit reporting, similar to the American model. This means that lenders are now able to share more credit information with credit agencies including Equifax and Experion to include in people's credit reports," said Dominique Grubisa, founder of DG Institute.
"People need to be fully informed that personal credit history, which the banks weren't previously publishing, is now being uploaded publically to their credit file, which dictates their borrowing ability and interest rates."
Comprehensive Credit Reporting was initially introduced in Australia in 2014, being the only country where it was not mandatorily implemented due to privacy laws. In 2017, then-Treasurer Scott Morrison strived to make credit reporting standardised.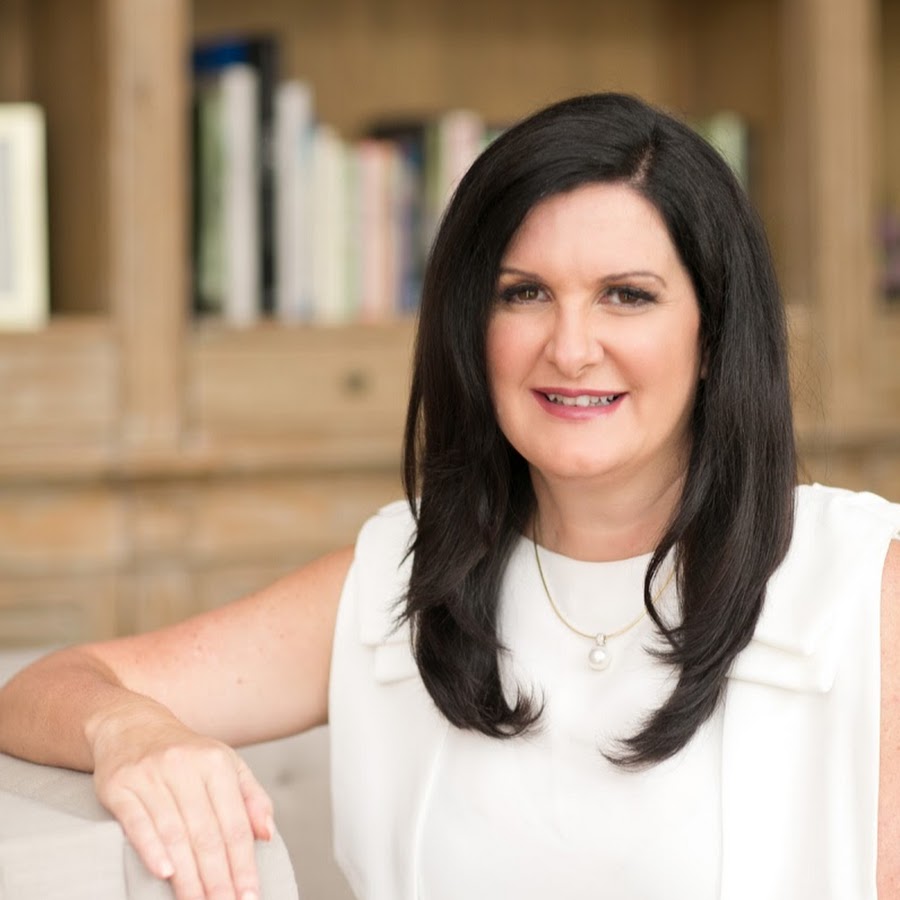 In 2018, the National Consumer Credit Protection Amendment (Mandatory Comprehensive Credit Reporting) bill was introduced to Parliament.
By 90 days after July 2018, 50 percent of Australian credit was to be uploaded as public information. The other 50 percent was to be uploaded the following year.
However, due to the federal election, this bill never formally became law, so Australia was still technically sitting on the voluntary 2014 law. Despite the lack of development, the banks published the information anyway, meaning all credit data is live, whether it is accurate or not.
With the large amount of data the banks have had to upload in such a short time period, mistakes are inevitable, according to Ms Grubisa.
She said Westpac had recently released a statement encouraging people to check that there had not been any fraudulent applications made in their name, and that if there has been a mistake, it will be fixed.
"This creates a window of opportunity to strike while the iron is hot, and take control of your credit report," Ms Grubisa said. "The first step is to obtain a copy of your credit report to see where you stand. You can order it online through Equifax.
"If there are errors, you need to correct it. The errors give you scope to negotiate lower debt. A simple request could improve your score by 50-100 points. The Privacy Commissioner and the Financial Complaints Authority all have the power to award compensation to consumers for breach of compliance. The data is published anyway, so make sure you are in the best possible position."
DG Institute has highlighted other facts consumers need to know about this new legislation:
Your credit history is not protected and can be sold to lending agencies.
The new credit reporting system publically shows your entire credit history, from any credit inquiry information, the credit type you applied for, and exposes your entire monthly payment history, as well as any overdue credit accounts, or missed repayments.
"With this new access to personal information, creditors are able to sell this data to external lending agencies, who then have the ability to bring down your credit rating, which can affect your borrowing power and leverage," former debt collector and now manager of DGI Debt Management, Laurence Barlow said.
"Selling your data can be their primary source of revenue."
Non-compliant lenders can make errors which lowers your credit rating.
"The system is flawed," Mr Barlow said. "Many credit providers are feeding Equifax incorrect information. Out of the thousands of credit reports we read, it is rare to come across one that is error free.
"An error is non-compliance by the lender, for example, if you have a common last name, information can wrongly be uploaded to your report and lower your credit score. The average person is often unaware of errors which can implicate them." He said this could allow the banks to charge an individual higher interest rates.
Your credit file is a business-to-business tool and can work in your favour if your credit report is clean and error-free," Mr Barlow said. "Your report is not necessarily a means to deny you credit, but for lenders to charge you more interest, which can be justified if your score is lower.
"It should be noted, that if you are even 15 days overdue with a repayment, it will stay on your score for two years, and the banks will claim in their rights to charge you higher interest for any loans. Payday loans can also lower your credit score, as well as missed payments through lenders such as Afterpay and Zip Pay.
"DGI Debt Management, has developed a technology to detect compliance errors and hold debt collectors accountable," he said.
"With the help of our software we are able to look at your credit application and determine if you should have been granted the amount of credit in the first place. Errors give us leverage to negotiate down your debt and improve your credit score, which we have done for many clients. Now is the time to do this, especially while the banks are currently under the microscope."
ends