Brisbane's business innovators line up for Lord Mayor's awards
TONIGHT, at a gala dinner at Brisbane City Hall, winners of the 2021 Lord Mayor's Business Awards will be announced from a field of 32 companies and eight individual Brisbane-based business leaders.
They will be named in 11 different business categories in an awards series which has grown in prestige every year for more than a decade and has gained its finalists and winners national and international recognition.
Brisbane Lord Mayor Adrian Schrinner said the awards highlight business excellence, success, and "those who think outside the square – all trademarks of Brisbane's business community".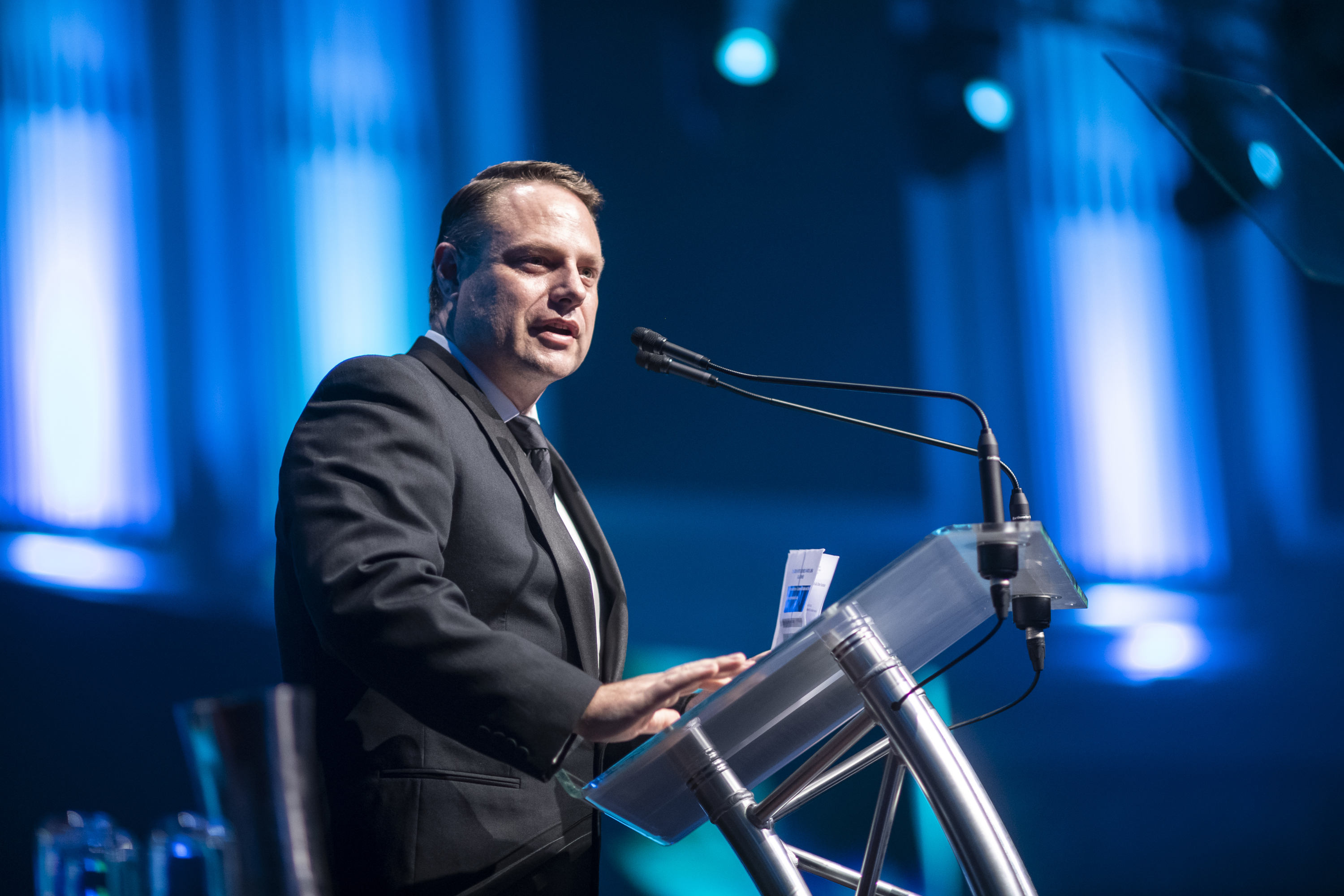 "Our city's economic recovery and revitalisation is dependent on sectors that can navigate change, adopt and embrace new opportunities, and these awards recognise some of the city's most outstanding businesses," Cr Schrinner said.
"The 2021 finalists demonstrate why Brisbane is one of Australia's most progressive and business-friendly cities – a place where collaboration is a genuine part of business.
"Every year the Lord Mayor's Business Awards unearth stories of world-leading innovations, best-practice environmental and sustainability initiatives, and inspiring business leaders and entrepreneurs," he said.
"These businesses and individuals make a positive impact on our local economy and community, but also internationally with ground-breaking research, products and services."
2021 LMBA Finalists
ACCENTURE AUSTRALIA AWARD FOR PRODUCT INNOVATION
Immersive Robotics Research Pty Ltd
ANZ AWARD FOR HIGH-GROWTH BUSINESS
AUSTRALIA PACIFIC LNG AWARD FOR BUSINESS INNOVATION
CCIQ AWARD FOR OUTSTANDING SMALL BUSINESS
Ecoflo Wastewater Management Pty Ltd
HSBC AWARD FOR EXCELLENCE IN INTERNATIONAL BUSINESS
HUTCHINSON BUILDERS AWARD FOR OUTSTANDING SOCIAL ENTERPRISE
Australian Spatial Analytics Ltd
Multhana Property Services Pty Ltd
ISPT AWARD FOR INVESTMENT IN BRISBANE
URBAN UTILITIES AWARD FOR ENVIRONMENTAL SUSTAINABILITY IN BUSINESS
XERO AWARD FOR OUTSTANDING MICRO BUSINESS
PORT OF BRISBANE AWARD FOR YOUNG BUSINESS PERSON OF THE YEAR
Abbey Cameron – Nourish'd
Alex Harper - Swyftx
Alexander Bell – Milton Rum Distillery
Nina Nguyen - Pakko
THE COURIER-MAIL AWARD FOR BUSINESS PERSON OF THE YEAR
Elena Gosse – AIS Water
Marie Mortimer – loans.com.au
Phillip Di Bella – The Coffee Commune
Scott Power – BMD Group
ends