Dairy farmers can seek help without fear of retribution says Ombudsman
THE Australian Small Business and Family Enterprise Ombudsman Kate Carnell said dairy farmers in dispute could get in touch with her office for initial guidance, without fear of retribution.
Ms Carnell is encouraging dairy farmers to contact her office for information about the Dairy Code of Conduct or advice regarding how to handle a dispute under the code.
"My office understands that it can be very daunting when a small or family business finds themselves in dispute with a large business -- especially when they rely on that business relationship for their income," Ms Carnell said.
"We are here to help. The first step when a small or family business comes to our office is to talk about their situation. We can provide guidance on how to resolve disputes, even in the early stages.
"Rest assured that my office will not contact the other party involved, unless the dispute resolution process is formally entered into."
The Dairy Code of Conduct applies to all milk supply agreements entered into, or amended, on or after January 1, 2020.
"Under the Dairy Code, it is mandatory for processors and farmers to deal with each other in good faith," Ms Carnell said.
"Milk supply agreements are required to have an internal complaints handling procedure and a mediation process. A milk supply agreement may also have an arbitration option. My office can assist with mediation or arbitration if required.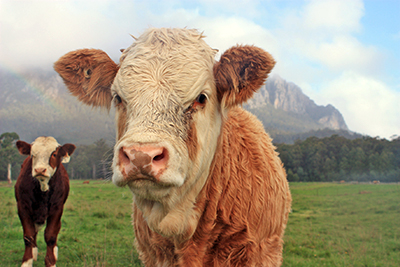 "We understand how important the farmer-processor relationship is and we work hard to assist with the dispute, while also respecting the business relationship.
"I want to remind dairy farmers in dispute that they don't have to go it alone. Please reach out for help by calling my office," Ms Carnell said.
"In addition to the Dairy Code, my office can provide broader assistance to small and family businesses that need help with general business disputes, including issues with banks, or the ATO."
More information is available about ASBFEO's dispute resolution services at https://asbfeo.gov.au
Phone: 1300 650 460. Email: This email address is being protected from spambots. You need JavaScript enabled to view it.
ends