THE lack of business confidence evident across Australia is a likely result of indecision from business leaders and lack of skilled support for true entrepreneurs.
That is the view of Louise Broekman, founder of the Advisory Board Centre, who realised through her own business experiences that the wisdom and support of a well-chosen board could positively transform a business.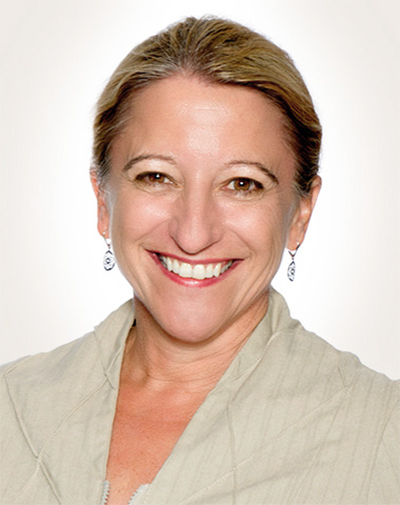 Having established an advisory board for her own business, the advisory board concept grew organically and now has more than 135 offices in 8 markets.
"The advisory board changed my business and my life," Ms Broekman said.
"Since 2012 we have developed and implemented advisory board models into businesses, achieving significant results." 
Ms Broekman said today's business leaders were striving to find access to current ground-breaking thinking that can help their businesses elevate to the next level. 
"They're demanding innovative, cutting-edge business intelligence and strategic insights from the very best minds," Ms Broekman said. "They want deep engaged partnerships based on mutual respect and committed two-way support over the long-term.  Long term confidential partnerships with other entrepreneurs who are current in the market can be that ground-break they need.
"That's exactly why the Advisory Board Centre was founded."
The Advisory Board Centre aims to meet this need at a new level. Ms Broekman said consultants traditionally engaged on a project basis, Accountants and lawyers react to deadlines or crisis and traditional boards manage risk and governance at the big end of town. 
"Directors can be paralysed by the threat of personal risk when making decisions around filtered information," Ms Broekman said. "Governance boards can struggle to be relevant in changing commercial environments.
"Traditionally advisory boards have been adhoc and inconsistent. Real value from an advisory board comes from structure, facilitation and access to quality-committed advisors selected specifically for the priorities and needs of a business."
Ms Broekman said declining business confidence in Australia was largely a result of boards and business leaders not making confident decisions.
A shocking fact was that number of businesses in Australia that employed more than 20 people had declined. 
"It is one indicator of businesses' lack of confidence, right-sizing their businesses and reducing their risk," Ms Broekman said. "In times of uncertainty, this is prudent.  If, however, these same entrepreneurs were supported in the right way, significant value may be either unlocked or created with a high level of economic impact."
The Advisory Board Centre has developed as a network of certified chairs, approved advisors and recognised experts.  It is a community of like-minded business professionals working together and using a common methodology to support entrepreneurs in building greater value in their businesses.
Ms Broekman said the Advisory Board Centre was recruiting for entrepreneurs who want to give back and build a board portfolio.
The Advisory Board Centre is a Queensland Leaders Executive Member.