Master Builders call for action, warn on weak building activity
NEW Australian Brueau of Statistics (ABS) figures demonstrate that the challenges facing Australia's building industry are mounting, Master Busilders Australia has warned.
Master Builders highlighted there has been a 7.3 percent drop in the value of building work approved across the country during July – the weakest monthly result since late 2016.
Master Builders Australia CEO Denita Wawn said, "Building activity is being hit by low expectations around the economy's short-term growth prospects. We want to see government policies such incentives for businesses to invest as well fast-tracking infrastructure construction to help kickstart activity."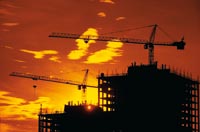 Master Builders Australia chief economist Shane Garrett said, "Last month saw the number of approvals for new homes falling to its lowest since January 2013. This was driven by a reduction of some 19.6 percent in new apartment/unit approvals compared with June.
"Approval volumes in the high-density part of the residential building market have not been this depressed since the middle of 2012.
"Up until recently, commercial building activity had been one of the economy's good news stories. However, things are moving in the wrong direction here too. In July, the value of commercial building work receiving approval declined by 9.9 percent compared with the previous month," Mr Garrett said.
"Right across the spectrum, there appears to be a real absence of confidence and today's figures confirm that building activity is paying the price,
"People and businesses also need tangible evidence that things are moving forward. Getting work started on major infrastructure projects as soon as possible would visibly demonstrate that better days are ahead for our economy," Mr Garrett said.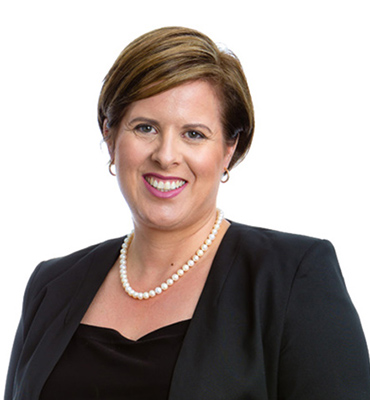 "As well as offering an instant boost to flagging demand, the installation of new infrastructure unlocks possibilities and opportunities, and allows for the creation of more homes and new businesses – the nuts and bolts of economic growth."
ends