Qld mining lease approvals confirm long-term role for coal: QRC
THE Queensland Government's approval of mining leases to extend the life of the Cameby Downs Mine in the Surat Basin secures jobs, exports and royalties for the state and confirms the long-term role for coal, the Queensland Resources Council said.
QRC chief executive Ian Macfarlane said the mining leases were for continuation of operations at the open cut thermal coal mine operation, extending the mine life to 75 years and increasing the extraction approval to 3.5 million tonnes per annum (mtpa) of run-of-mine (ROM) coal, up from 2.8 mtpa, on the western Darling Downs.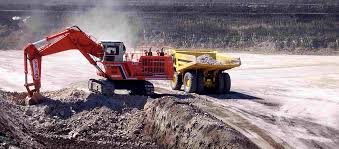 Cameby Downs employs 140 staff, he said.
Mr Macfarlane said the resources sector already contributed to the Western Downs Regional Council area, accounting for $374 million or 10 percent of the area's gross regional product and 2006 full-time equivalent or 12 percent of the local workforce.
"The mine will operate under strict environmental approvals, detailed in its environmental authority, and will implement progressive rehabilitation," Mr Macfarlane said.
Cameby Downs is near the Kogan Creek mine, which is owned by the Queensland Government as the owner of CS Energy and operator of Kogan Creek power station.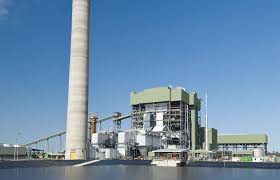 "Whether it is the government-owned Kogan Creek mine, Cameby Downs, other existing mines in the Surat and Bowen basins or those proposed in the Galilee Basin, Queensland depends upon them. Coal currently delivers $43.4 billion or 13 percent of the state's gross regional product and more than 215,000 or 9 percent of full-time equivalent jobs in Queensland," Mr Macfarlane said.
Link to QRC's 2017-18 report on the economic contribution of the resources sector to the Western Downs local government area https://www.qrc.org.au/wp-content/uploads/2018/11/WesternDowns_LGA_2018.pdf
Link to QRC's 2017-18 report on the economic contribution of coal to Queensland https://www.qrc.org.au/wp-content/uploads/2018/11/2018_Coal_Contributions.pdf
ends