SEGRA Conference countdown to boost regional Australia begins at Barooga, NSW
DEPUTY PRIME MINISTER Michael McCormack MP has launched the countdown to the Sustainable Economic Growth for Regional Australia (SEGRA) Conference, to be staged on August 20-22 at Barooga, NSW.
SEGRA has been speaking out for regional Australia for 23 years. It is a critical forum where regional development practitioners, industry, researchers and government bring together their combined knowledge and ideas on regional futures from across Australia.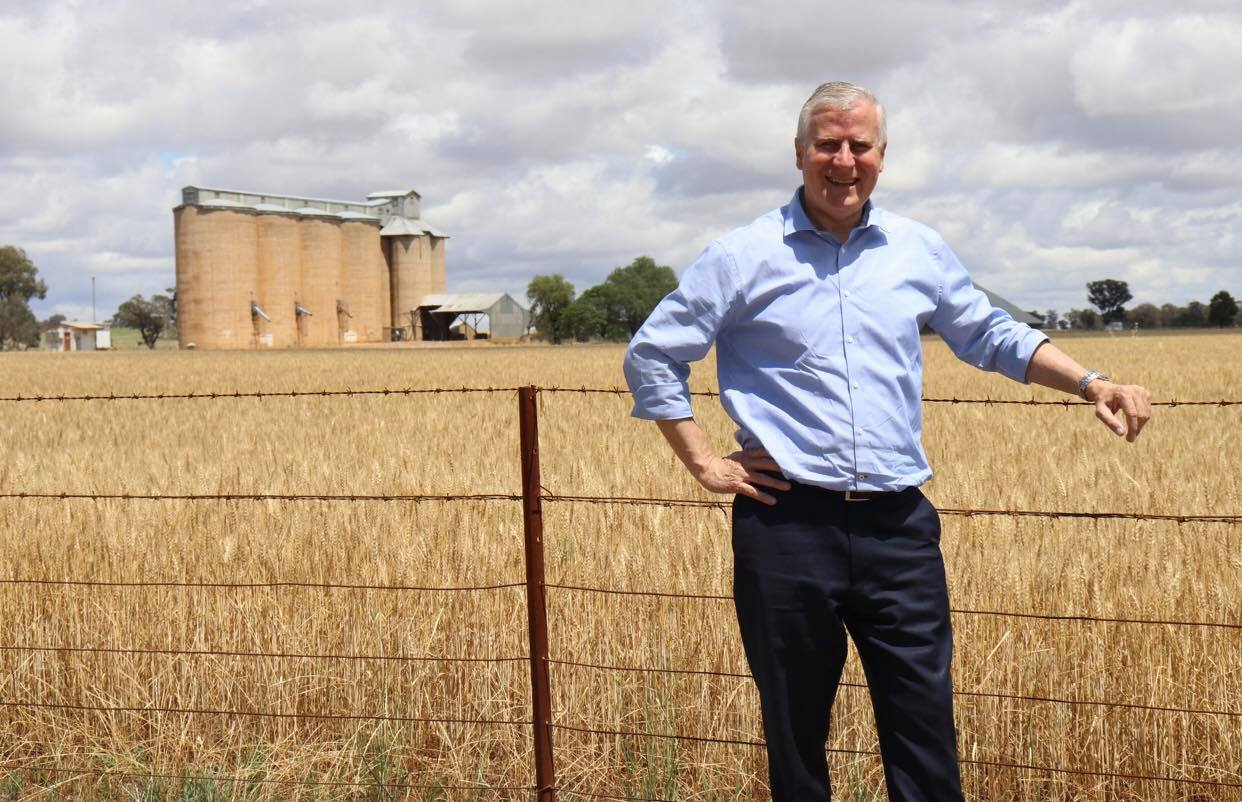 Deputy Prime Minister and Minister for Infrastructure, Transport and Regional Development, Michael McCormack told the attendees at the launch, "The regions of Australia have never been in a better position to take advantage of an Australian population that is looking away from our capital cities, looking to the regions for a better all-round life."
SEGRA conference convenor Kate Charters said the conferences had been stimulating interest in regional Australia and the unique challenges communities face - especially economically - since day one.
"SEGRA is Australia's most credible independent voice on issues affecting regional Australia," Ms Charters said.
"It is a wonderful opportunity for Barooga and surrounds to showcase the region's diverse beauty and its business initiatives to a national audience but also for people from the region to access the national and international speakers on regional economic development.
"SEGRA is not 'just another conference," Ms Charters said. "It is renowned for its willingness to take up real challenges and propose actions that understand the true character of economic development in regional Australia.
"This is why SEGRA is branded 'the think tank with tangible outcomes'. We look forward to supporting Barooga this year and sharing the region's best tourism offerings with more than 250 delegates from around the country."
Mayor of Moira Shire Councill, Cr Libro Mustica said, "Bringing close to 200 delegates representing all levels of government, regional development organisations and research institutes to the region it is an outstanding opportunity to showcase the regions businesses and tourist attractions as well as economic stimulus to accommodation providers, eateries, retail businesses and tourist attractions."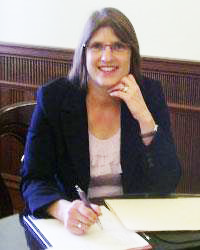 Berrigan Shire Council.Mayor, Cr Matthew Hannan said, "Our beautiful environment and strong economy were key elements in winning the hosting rights as was our ability to work collaboratively in driving new initiatives."
NSW Minister for Tourism Stuart Ayres said the NSW Government was committed to investing in the regional conferencing industry and was proud to support SEGRA 2019.
"We know how important the business events sector is to turbocharging the regional economy, with conferences and meetings bringing additional business to local restaurants, cafés, venues, attractions, and accommodation providers," Mr Ayres said.
"In fact, overnight business visitors spend, on average, $237 per night in NSW – nearly double those of overnight leisure visitors. They are also more likely to return for a future holiday with family or friends, so this is a fantastic win for Barooga in more ways than one."
SEGRA 2019 is supported by the NSW Government, Victorian Government, Destination NSW, Australian Government, Berrigan Shire, Moira Shire, Cobram Barooga Business and Tourism, Cobram Barooga Golf Club, RDA Murray and RDA Hume.
"SEGRA would like to thank the NSW Government via its tourism and major events agency Destination NSW, Berrigan and Moira Shires, RDAs Murray and Hume, Barooga Sporties, Cobram Barooga Business and Tourism for their support of the conference," Ms Charters said.
SEGRA will be held at Barooga on August 20-22 and its theme this year is Rivers of Opportunity: Activating Your Potential.
ends