Sun Metals zinc refinery expands, adds jobs for Townsville
THE Queensland Resources Council has welcomed a $300 million expansion of Sun Metals zinc refinery in Townsville which will create 350 construction jobs and 100 ongoing when complete.
"The city of Townsville will reap the rewards of this investment including through the creation of much-needed jobs," Quenland Resources Council (QRC) chief executive Ian Macfarlane said.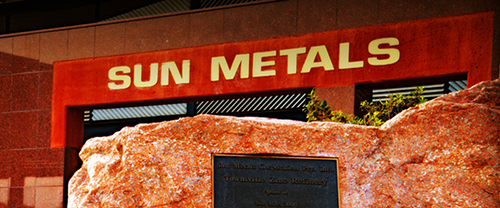 "It's another example of resources doing the heavy lifting when it comes to underpinning the economies of regional cities and Townsville will continue to benefit with the recently announced investments into the Galilee Basin."
Sun Metals has also thanked the State Government for its involvement after Queensland Premier Annastacia Palaszczuk visited Korea Zinc officials last month. Korea Zinc is the parent company of Sun Metals.
"I would also like to thank the Palaszczuk Government for its commitment to resources. With stable and reliable regulation Queensland will continue to attract new investment," Mr Macfarlane said.
"Zinc is a key ingredient in alkaline batteries and with Christmas upon us it's a timely reminder not to forget to buy batteries if your Christmas presents need them and think of the old zinc cream on the nose at the beach.
"Our own data found resources delivered almost $1 billion ($925 million) to the Townsville economy in 2017-18, supported close to 6000 (5996) full time jobs while investing in 878 local businesses and community organisations."
QRC is the peak representative body for Queensland 's resource sector.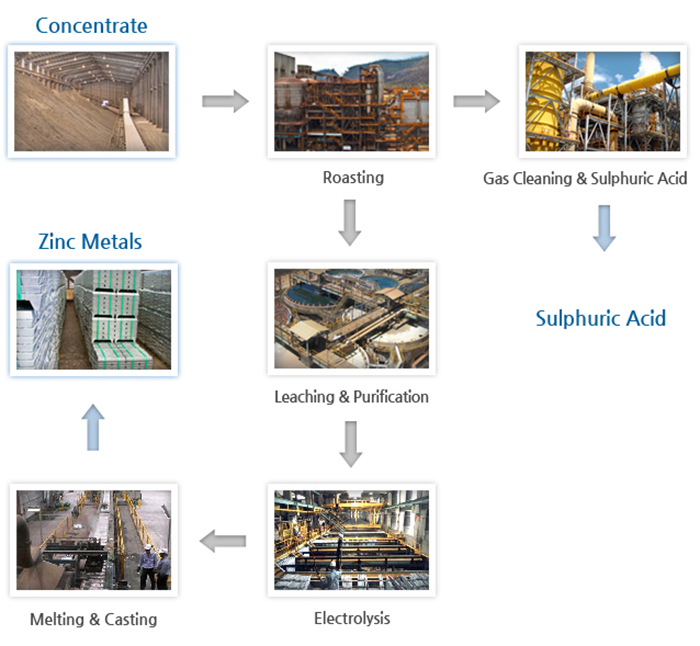 ends