CRC Australia celebrates 50 years of innovation
THE PROBLEM-SOLVING 'mechanic's friend' spray cans of innovator CRC Industries Australia are celebrating a half-century of service to Australian motorists, engineers and manufacturers this year.
CRC Australia's registered brands also include Kitten, So Easy, RE-PO, Trefolex, Aerostart, Maniseal and the CRC Greenlight food safety program
It is a remarkably special milestone for the Australian division of the global CRC Industries company – manufacturing in Australia since 1969.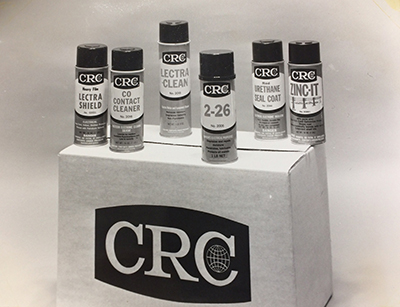 CRC Industries today enjoys the status of being an iconic local manufacturer, supplying speciality products for maintenance, repair and overhaul (MRO) professionals across a wide array of industries including automotive, industrial, mining, food and beverage, utilities and defence.
While CRC was first established in 1958 in a small Pennsylvania, USA, garage, the company started manufacturing in Australia after being incorporated as a proprietary company of Australia on October 13, 1969. Previously, US-made CRC products made the journey 'Down Under' throughout the 1960s thanks to the Balfour Buzzacott Division of Email Limited, a company which which also distributed products of the well-known Dymo Labels brand.
Following the incorporation of CRC Industries Australia, the business model switched to a focus on manufacturing and facilities at North Ryde in Sydney were established. By 1974, the installation of aerosol and bulk filling lines were completed, allowing locally manufactured CRC products to be sold throughout Australia and the rest of the Asia-Pacific region.
The company enjoyed such growth that by 1980, a larger facility was needed and was opened in Castle Hill in Sydney's north west region.
Progress continued steadily for the company and, in 2004, CRC Industries Australia acquired iconic Australian auto care brand Kitten to join its growing stable of products.
To this day, Kitten sits amongst a full range of CRC products which are produced and packaged in the Castle Hill factory including market-leading products such as CRC's famous 5.56, Brakleen, Penetr8 and CO Contact Cleaner.
CRC Australia has also established export agreements with more than 15 countries throughout the Asia-Pacific region.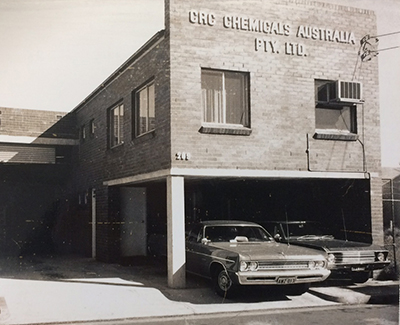 "What an exciting time this is for all involved in CRC Industries Australia," CRC Industries Australia managing director, Shona Fitzgerald said.
"Fifty years of manufacturing is a tremendous milestone and one that we are very proud of. From the establishment of a small operation in Sydney in 1969 just 11 years after the global beginnings of the company, CRC Industries Australia has experienced exponential growth to today be a market leader and a key contributor to the global success of CRC Industries.
"Our mission is to satisfy the needs of our customers with the highest quality speciality chemical products while always remaining customer focused. We do this in a forward-thinking and creative manner and with a keen focus on innovation and R&D.
"We empower our employees and support our communities which has allowed us to prosper where many others have failed," Ms Fitzgerald said.
"Our growth and longevity here in Australia is a true testament to the efforts, dedication and skill of all involved in CRC Industries Australia and I send my thanks to our employees, our suppliers, our distributors and our partners for the roles they have played in bringing us to where we are today.
"The future certainly looks bright and we can't wait to see what we can achieve over the next 50 years."
CRC Industries is a global supplier of chemical specialty products; manufacturing more than 1,300 items and developing specialised formulas to meet the unique needs of its customers. The company operates 26 facilities throughout the world.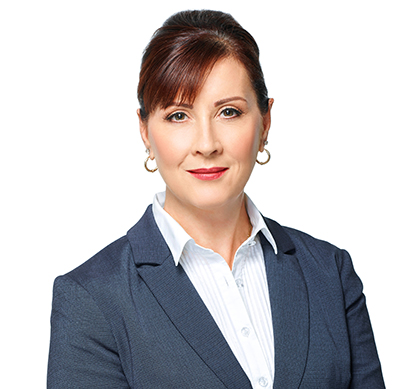 Family-owned investment management company, Berwind, acquired CRC Industries in 1981. With its roots dating to 1886, Berwind has evolved from its beginnings as a coal mining company to a diversified portfolio of highly successful manufacturing and service companies, which are leaders in their respective markets.