Delosa urges business leaders to 'take decisive action' now
JACK DELOSA argues the COVID-19 situation is rightly described as a fight for life – both physical and economic. Times like these call for courage and innovation in business, argues the battle-hardened business expert and entrepreneurship advocate, whose mantra right now is: "Decisive action will enable a swifter recovery."
AS THE COVID-19 pandemic rages, all eyes remain, understandably, on the prospect of 'crushing the curve'.
However, even as Australian homes and hospitals deal with unprecedented levels of fear and anxiety, it seems that business leaders are not immune to the coronavirus' wrath, with business confidence sustaining serious body-blows in mid-March, and plummeting to record lows, according to the Roy Morgan Monthly Business Confidence Index.
Jack Delosa is a renowned Australian entrepreneur, investor, and founder of Australia's largest training institution for entrepreneurs, The Entourage. After spending 2016 and 2017 fighting back from a commercial near-death experience, and then spending the last three years rebuilding, Mr Delosa is one of the most battle-tested entrepreneurs in Australia today.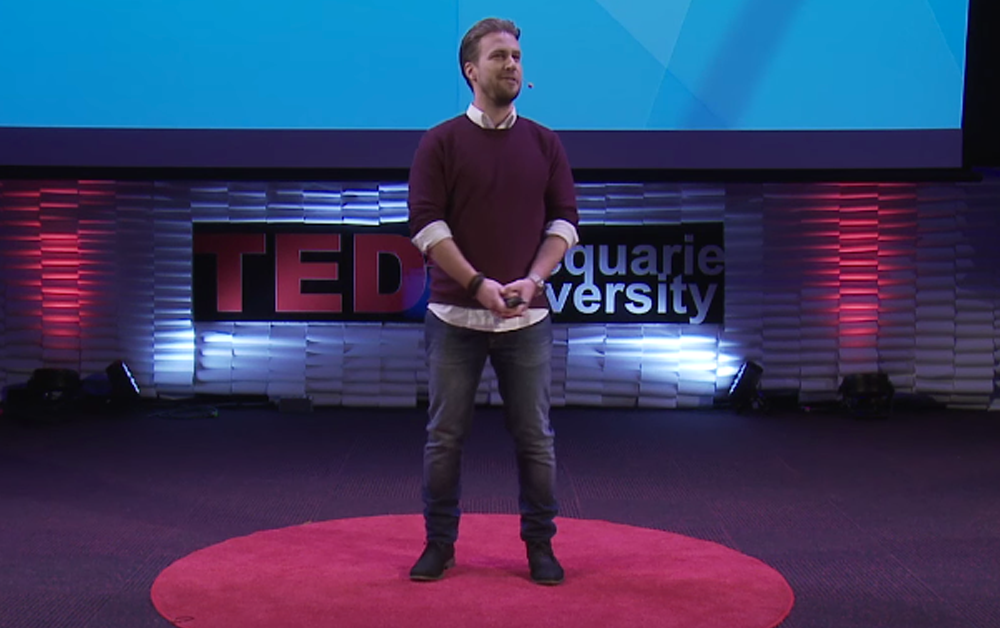 He is now leading hundreds of thousands of other entrepreneurs as they 'fight the good fight' against COVID-19 and the economic havoc it is unleashing.
"I know first-hand the fear and uncertainty that can arise in times of crisis and I can tell you that the businesses most likely to survive in this tough economic climate are those actively engaging in proactive decision-making and future-focused action," Mr Delosa said.
In 2016, after unexpected government changes to the education sector in Australia, Mr Delosa found himself and The Entourage three months away from a monthly loss of $800,00.
"We were months away from losing just under a million dollars a month. We needed to take drastic action, and quickly," Mr Delosa said.
Taking swift and decisive action, Jack Delosa restructured The Entourage – painfully reducing his team of 90 to just 40 in a single day, redesigning the business model, and beginning the long fight back to full fiscal viability. Today, Delosa says The Entourage is healthier than ever.
"We're growing faster than ever, we're more profitable than ever, and our members are happier and more successful than ever," he said.
"It was torturous, but you learn a lot and that sets you up for higher levels of success."
For business leaders currently battling economic uncertainty, Mr Delosa has these points of advice:
Take action:​ "More is lost through indecision than wrong decisions, so don't just bury your head in the sand and wait for the storm to pass. The longer you choose to do that, the scarier and harder it will become to take decisive action. If you are lost, turn to trusted advisors for guidance and advice."
Model positivity:​ "This COVID-19 crisis is an opportunity to offer 'contagious leadership'. We are all fearful at the moment, but savvy business leaders are 'positively fearful'. This means they are alert and confident, and are acting decisively, despite their fear. In my experience, people are silently waiting to be led. This is true all the time but, now, more than ever, the world needs leaders who model conviction, decisiveness, and positivity."
Nurture consumer relationships:​ "It's almost certain your current and potential consumers are at home, right now, so you have a captive audience via social media and digital content. Even if sales are declining, now is an optimal time to build your audience, strengthen consumer relationships, and build trust and loyalty. In that regard, I would be advising every business to be providing helpful, credible and compassionate digital content to their online audience."
Keep an eye on the future:​ "The current business turbulence is tied to a health crisis – it's not inherently an economic crisis – and what we learned from SARS and MERS is that the economic recovery will be quick once the health concerns start to decline. The businesses who act decisively and positively, now, will be better placed to thrive when the economy bounces back."
Vitally, Mr Delosa advises against imitating others' actions or adopting a one-size-fits-all solution.
"Everyone should take contextually appropriate action," he said. "Some businesses are fighting for survival; others are booming. Every business has different needs but all of them require immediate action.
"The best analogy for business leaders, now, is to be like any seasoned boxer in the ring; be instinctive and adaptive, react swiftly to micro-mistakes, believe in your ability to endure, and ensure you are constantly on the front foot."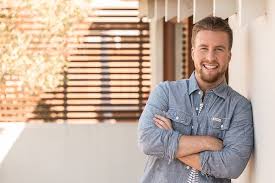 Jack Delosa​ is one of Australia's top entrepreneurs and investors, founder of Australia's largest training institution for entrepreneurs, ​The Entourage​, and host of the hit Foxtel series, ​Entrepreneurs ​ Mr Pelosa has been listed in the AFR Young Rich List five times, and contributed to the development of the curriculum for The Branson Centre of Entrepreneurship in Johannesburg, South Africa. He is a high-profile investor in growth companies such as Q-Biotics, Martin Jet Pack (ASX:MJP) and eMerchants (ASX:EML), and is co-founder of MBE Education and The Entourage Beanstalk Factory. His highly-acclaimed first book, ​UnProfessional, reached best-seller status within three weeks of launch. His latest book, ​Unwritten ​outlines the unconventional wisdom he has s become known for, to living a life on purpose and making the world a better place. ​Unwritten ​became Australia's best-selling business book in one week.
ends