Bitcoin strives to attain trust and access
By Leon Gettler >>
BITCOIN is expanding globally but the cryptocurrency still has to deal with issues of trust.
Bitcoin CEO Stefan Rust said the strategy for expansion, however, was going well.
He said Bitcoin's strategy is to focus on two areas – payments and non-custodial financial services – with the Australian market for Bitcoin cash "doing really well".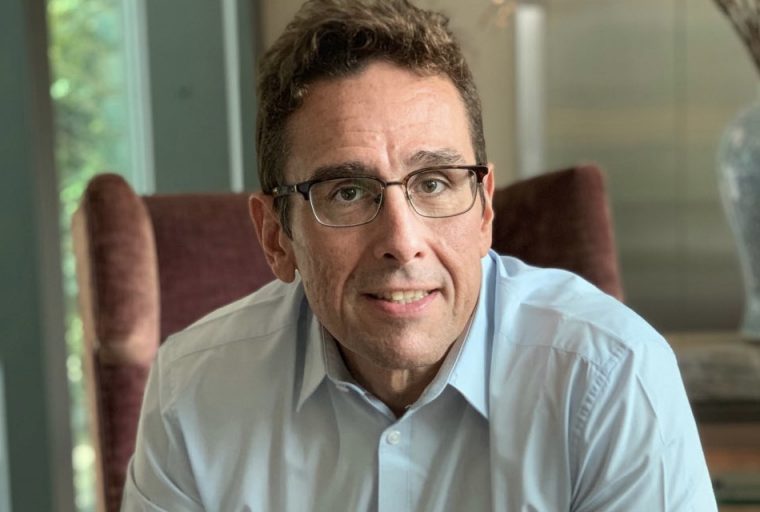 Mr Rust said the company seeks to replicate the model it has used in Townsville and Ljubljana in Slovenia, going city by city and enabling each of those cities – and getting the merchants and retailers in those cities to accept Bitcoin cash, enabling consumers to go to them with the Bitcoin Wallet and pay seamlessly.
Bitcoin is also launching products that allow merchants to connect to a pay server that automatically links to exchanges to have settlements in fiat instantaneously, without any worries about exposure to volatility.
Bitcoin will also partner with original equipment manufacturers (OEMs) to align the Bitcoin Wallet with their customer and user base.
NON-CUSTODIAL SERVICES TOO
For its non-custodial financial services, Bitcoin is building the capability for users to write programmable tokens to the Bitcoin Cash platform. They are doing this so users can mint their tokens through just one website and manage their tokens, with interest rates, or distribute rewards and dividends to those token holders.
Mr Rust said the attraction for retailers was that they could save significant amounts on transaction fees as they usually pay a 3-5 percent margin on every transaction to banks and card companies. For the merchants, Bitcoin is partnering with payment processors to distribute point-of-sale (POS) systems or to integrate the ability to receive Bitcoin cash, through a special pay server that Bitcoin is now launching.
Mr Rust said the blockchain industry is now bringing to consumers what was previously only available to high-net-worth individuals or multi-national corporations in terms of access to trust funds and financial products
"We're about helping the under-banked and unbanked, and middle class, with access to services that are not as easily attainable to them as they are to the minority part of the population," Mr Rust told Talking Business.
TRUST IS PARAMOUNT
He said one of the big challenges for Bitcoin was acquiring trust.
"We have a lot of the population interested in crypto, in financial services. However, they don't know what to do, so a large portion of educated is needed," Mr Rust said.
He believes attracting people to crypto is about trust and access.
The other issue facing Bitcoin is regulators telling the public that cryptocurrency is not transparent.
"I think the regulators and the governments need to understand the transparencies and the advantages that they have from adopting and supporting cryptocurrencies in their market," Mr Rust said.
Hear the complete interview and catch up with other topical business news on Leon Gettler's Talking Business podcast, released every Friday at www.acast.com/talkingbusiness.
ends