Volatile 'but worthwhile' year ahead for share markets?
By Leon Gettler >>
WITH SIGNS of a bear market at the end of last year, there were all sorts of warnings that 2019 would be a tough year for share markets.
But investors can expect a good year ahead in the markets, if they can deal with the volatility, says AMP chief economist Shane Oliver
Dr Oliver told Talking Business that there were some issues, like the uncertainty about trade and Donald Trump, still to be resolved.
"But I think this will be a better year for the simple reason that we don't see a global recession, we don't see a US recession any time soon," Dr Oliver said.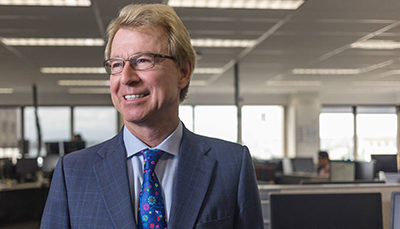 "Yes we have seen a slowdown in growth but we saw slowdowns in growth in 2015, 2016 and 2011 but they weren't associated with global recession at the time.
"Consequently, if investors come to the view 'We're not going to have a recession after all, maybe it's a few years down the track but we're not there yet'. Then share markets are pretty cheap, even at these levels," Dr Oliver said.
"We still have an environment of pretty easy monetary global conditions globally.
"I think this will set up for a better year."
He said however that volatility would continue.
He said there was little volatility in 2017 but usually years of low volatility are followed by periods where it is high.
Dr Oliver said earnings growth this year would be more moderate compared with last year, which was helped by Donald Trump's tax cuts which added 5-10 percent of earnings growth.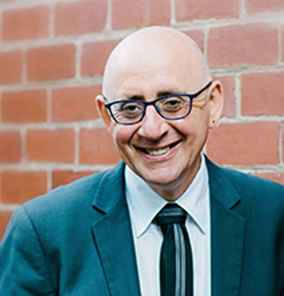 He said earnings growth would slow from around 20 percent to about 5 percent. Still, the share market could rally in that sort of environment.
Hear the complete interview and catch up with other topical business news on Leon Gettler's Talking Business podcast, released every Friday at www.acast.com/talkingbusiness.
ends