Working from home is working for Aramex
By Leon Gettler >>
SOCIAL ISOLATION and working from home has created a massive amount of business for courier service Aramex Australia.
Aramex CEO Peter Lipinski told Talking Business that certain types of orders have been up by as much as 30-76 percent.
He said the big orders were coming in for wine, pet food and flat pack furniture for people working at home. Tools for home improvement and even weights.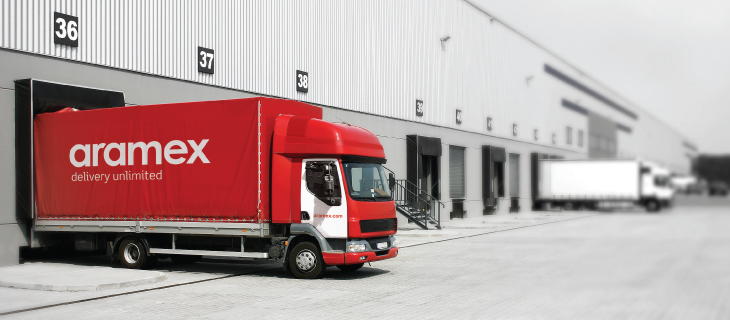 At the same time, deliveries of apparel have decreased, largely because imports were down.
"The couriers are saying they're getting quite a workout," Mr Lipinski said.
He said the growth in online ordering has been massive.
"Obviously due to restrictions, they don't want to venture off. They do order everything they need and we deliver a very wide range of products," Mr Lipinski said.
He said Aramex operates in 27 regions across Australia, from Cairns to Tasmania, all the way to Perth and the entire eastern seaboard.
ARAMEX SYSTEM GROWS
Aramex is run as a three-level franchise, with regions franchised. Each region has courier franchisees who operate as independent owners.
There are 900 courier franchisees and the company also has a crowd-source model that allows it to expand its deliveries in peak times.
"They service their local customers and they operate in the same area every day so they're almost of the community," Mr Lipinski said.
"Maybe that's why we're seeing such a growth because they know their customers and they're in the same area every day – and people turn to them when they need help shipping products around.
"Our system has always been built on the courier franchisee and the regional franchisee being part of the local network.
"A lot of our regional franchisees are involved in local charities, schools and clubs and I think in situations like we're in right now, it definitely helps them secure additional business – and I know a lot of them do things for people pro-bono as well."
He said customer satisfaction has been rising and the company has worked hard to ensure there are no delays in delivery.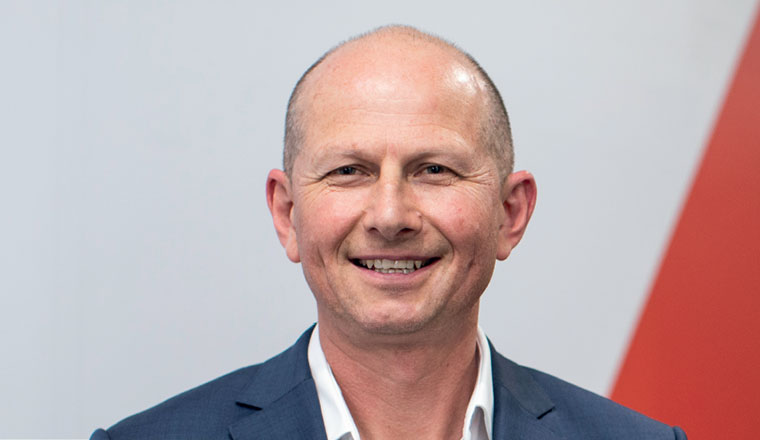 "At the end of the day, just because we're operating in difficult conditions, it doesn't mean people should be affected and get their goods a week later," he said.
DELIVERING FOR THE DELIVERERS
Mr Lipinski said the company has measures to ensure the safety of its couriers, especially in reaction to the current pandemic situation.
"We've implemented staggered start times and shifts, we've put in cleaning processes, we've changed the delivery structure where we no longer require people to actually sign, we just sign on their behalf, we just need to verify they're in front of us," Mr Lipinski said.
He said the company has also brought in a system where it just has to leave the product in a certain agreed place.
At the same time, temperatures of couriers are measured every day in the depot every day when they come in.
He said he expects the courier business will continue to do well, even as more businesses re-open.
"I think the shift to online will remain and I think a lot of businesses that previously didn't have a strong presence online will re-evaluate their options and make sure they are ready and enabled online," Mr Lipinski said.
"I think there will be a change in people allowing employees to work from home more often in a structured way and that will drive the online market as well.
"Online is an easy way to obtain goods and its time saving and people are time-poor."
Hear the complete interview and catch up with other topical business news on Leon Gettler's Talking Business podcast, released every Friday at www.acast.com/talkingbusiness.