Raw by Bek becomes the Australian fitness regime 'to beat'
BRISBANE boutique fitness studio, Raw by Bek is giving the fitness industry itself a 'workout'. Raw by Bek has developed unique, pre-choreographed 'to-the-beat' classes, changing the way Australians view what is now known as 'high-interval-intensity-training' (HIIT).
Raw by Bek's director and head trainer, Bek Strachan said Raw by Bek is Australia's first and only 'HIIT-to-the-beat' studio that features music-synced interval training designed to push members to work harder and see results faster.
Each playlist and song is carefully selected and used as the foundation for the routine, designed to engage the entire body to move to the rhythm of the music, leaving muscles burning for hours after.
Ms Strachan said her trainers each spend 2000 hours a year choreographing routines to ensure every burpee, lunge, squat, plank and tuck jump is strategically and rhythmically matched to the music.
"Music allows us to create routines that are fresh, unique and fun. There's nothing better than seeing everyone training, in unison, to the beat of the music," Ms Strachan said.
"You get the biggest results in the shortest period of time. There's something special that happens when you combine blood-pumping beats, revolutionary functional exercises, and a team of trainers who shift your mindset to a place that frees you, empowers you, and ensures you leave feeling on top of the world.
*A study conducted on the effect of music tempo on exercise performance and heart rate indicates the combination of music and exercise increases the exerciser's effort output and heart rate without them noticing," Ms Strachan said.
"My classes are different to the usual HIIT workout because we create our routines using music as the inspiration for movement. The music is carefully selected for an optimal full body workout, each lyric, beat and rhythm targeting specific areas of the body.
"As the beat of the music fluctuates, so do our movements, ultimately encouraging short bursts of extremely high physical intensity with rest periods to boost fitness levels and burn fat.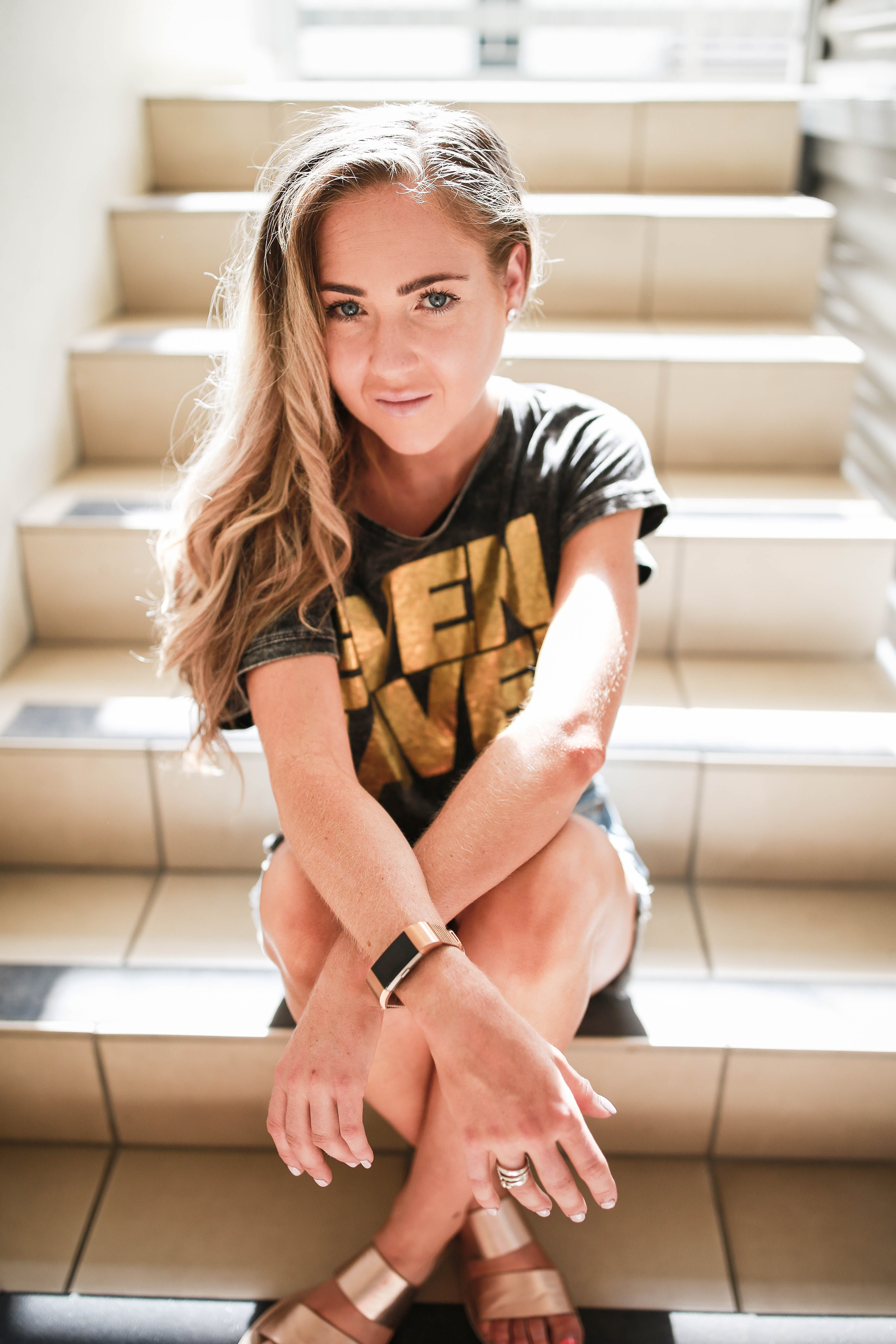 "Raw by Bek capitalises on the instinct to synchronize movements with music and channels this into a fast-paced, fun and effective workout that lifts our members' moods and persuades them to ride out waves of exhaustion."
Ms Strachan said Raw by Bek takes a holistic approach to health and fitness, giving people access to all the required steps in their fitness journey.
"When members sign up, they receive a Raw by Bek shirt or towel, booty bands and online access to weekly updated meal plans crafted by an accredited dietitian, at no additional cost to their monthly membership," she said.
"We believe in an inclusive and open community environment and strive to help our members become the best version of themselves. This really sets us apart from other gyms and allows us to be the change we want to see in the fitness industry."
Raw by Bek is celebrating three years in business on December 14, 2019.
ends