Mayfair monopolises fintechs passing 'Go'
By Leon Gettler >>
WITH THE BANKS retreating from finance in the wake of the Royal Commission, investment firm Mayfair 101's IPO Wealth Fund is now moving into the breach, funding Australian start-ups and businesses – even helping them expand overseas and build their markets.
Much of the money is coming from self-managed superannuation funds and high net worth individuals looking for investment opportunities and somewhere to get a better return on their funds than what the banks are offering.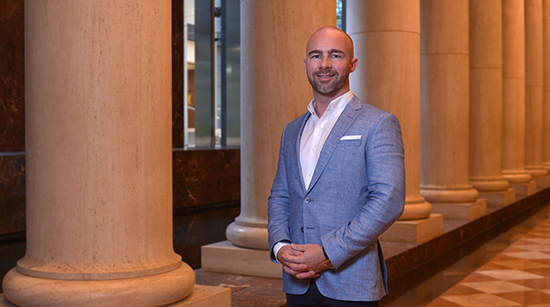 "There seems to be a big shift away from the banks at the moment, particularly with a lot of fintech companies coming online, and banks are not recognising this tidal wave of people, particularly younger generation shifting away from the banks," Mayfair 101 CEO James Mawhinney told Talking Business.
"We thought we would be well-positioned to set something up,"
Mr Mawhinney said the fund had raised just over $40 million. Investors are buying units in a unit trust and Mayfair has investments around the world.
Apart from Australia, Mayfair also has investments in India, the UK, the US, Sri Lanka, Malaysia, Hong Kong, Israel and Italy.
It is very much in the fintech space – shorthand for financial technologies – and payments related companies.
BRIGHT INNOVATIONS
One of the companies Mayfair 101 has invested in is the Israeli smart city tech company Bright Innovations. Bright approached Mayfair looking to list their company on the Australian Securities Exchange (ASX).
Bright Innovations has a platform that enables a range of applications, operating in a way similar to an app store, which is progressing now to an initial public offering (IPO) on the ASX.
"We have provided them with some pre-IPO financing," Mr Mawhinney said.
The company has also invested in the Melbourne-based start-up Liven which allows people to use their phones to pay at hundreds of restaurants. Mayfair is helping the company roll out its initial coin offering and is helping the company expand into London.
"We are definitely on a formula that's working very well," Mr Mawhinney said.
He said the company was now taking more interest in the real estate space to balance its portfolio,
"We have very much a sweet spot where we work with a finite set of clients," he said.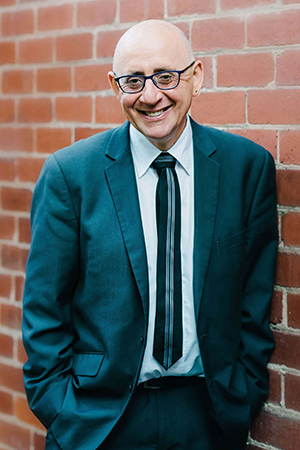 Mr Mawhinney said Mayfair101 had a network of top level executives and former chairmen of major investment banks that it had appointed to boards of its client companies.
"It gives us a good opportunity to work with businesses that want to expand their horizons into overseas markets where we can provide not just access to expertise and contacts but also access to funding."
Hear the complete interview and catch up with other topical business news on Leon Gettler's Talking Business podcast, released every Friday at www.acast.com/talkingbusiness.
ends