Brisbane appoints BrandStory as South East Asian representative
BRISBANE MARKETING and Brisbane Airport Corporation (BAC) have appointed BrandStory in Singapore as their strategic marketing and travel representation agency in Southeast Asia.
Brisbane Marketing CEO, Brett Fraser said it was a momentous day for Brisbane's tourism industry. He said the establishment of this consortium marked a new era for Brisbane and is the first time the city has coordinated resources to target key international markets.
"This appointment clearly signals Brisbane's intentions as a destination," Mr Fraser said.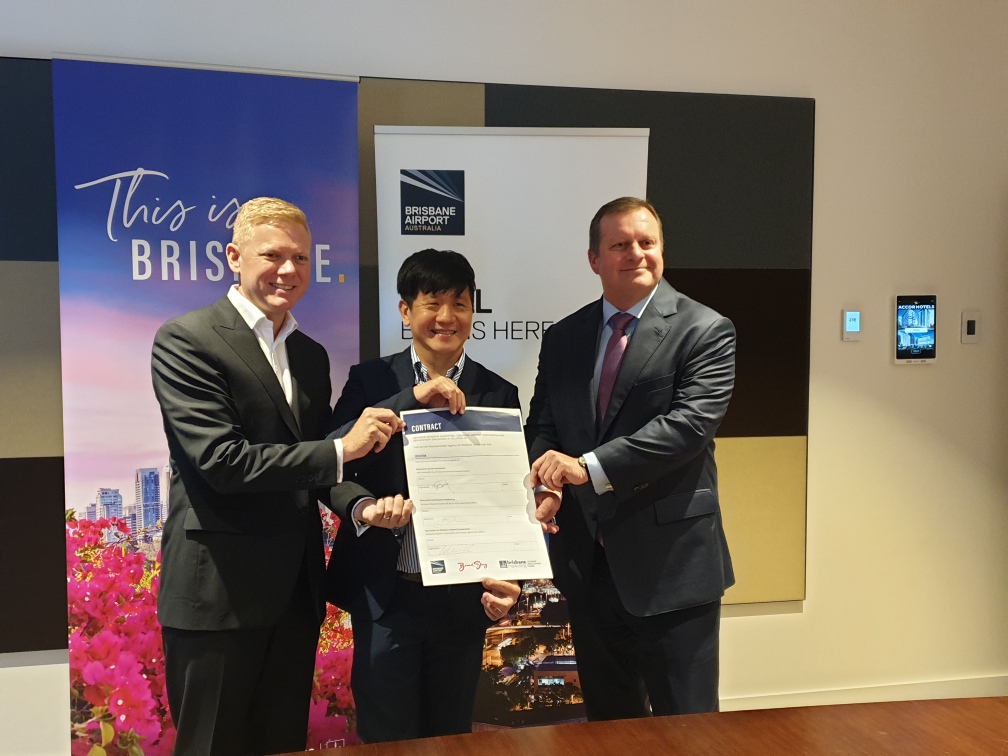 "Brisbane has seen extraordinary growth in visitor numbers, infrastructure development and tourism product over the past five years.
"Our work through BrandStory will help us better tell this story to our key markets and develop business for Brisbane-based operators."
The BrandStory appointment is a key element of the three-year partnership between Brisbane Marketing and Brisbane Airport Corporation to boost recognition of Brand Brisbane in international markets.
Brisbane Airport Corporation CEO, Gert Jan de Graaff, said the decision to team with Brisbane Marketing to jointly fund and engage an agency with ASEAN market expertise was a mutually beneficial approach.
"The pooling of significant additional funding by BAC and BM via this unique partnership has enabled the appointment of this specialist agency that will represent our shared interest in promoting Brisbane to this important market, making it more compelling for travellers to visit and stay longer in Brisbane.
"This is especially timely given our growing capacity and capability with the opening of Brisbane's new runway mid-next year," Mr de Graaff said.
The agency will work closely with other Australian representatives, including Tourism Australia and Tourism and Events Queensland, to maximise destination awareness in market. BrandStory is a strategic marketing and travel representation consultancy based in Singapore and will represent Brisbane across ASEAN markets.
BrandStory executive director, Peter Phang said he was delighted to take on the commission.
"Brisbane is an exciting destination with high appeal in South East Asia," Mr Phang said. "We are delighted to be representing Brisbane and will deliver a powerful voice for the Greater Brisbane region in this highly competitive market."
The BrandStory appointment follows the recent signing of Advocate Travel Marketing to represent Brisbane in the North American market. Advocate Travel Marketing is a specialist trade and consumer engagement agency based in Los Angeles, now representing Brisbane in the US and Canada.
In January 2019, Brisbane Marketing and Brisbane Airport Corporation entered into a new multi-million-dollar international partnership marketing program to implement world standard destination marketing campaigns for Brisbane and to improve awareness of the city as a global destination for leisure travel.
ends
.