River City Labs supports Entrepreneurs' Organization Brisbane Accelerator
BRISBANE tech startup hub River City Labs will support the Entrepreneurs' Organisation Brisbane Chapter as a sponsor of the Accelerator Program in 2019.
River City Labs CEO Peta Ellis said, "River City Labs has been in the business of supporting founders and startups since 2012 through our Accelerator programs and events. It seems only natural for both organisations to work together in supporting Brisbane's Entrepreneurs journey.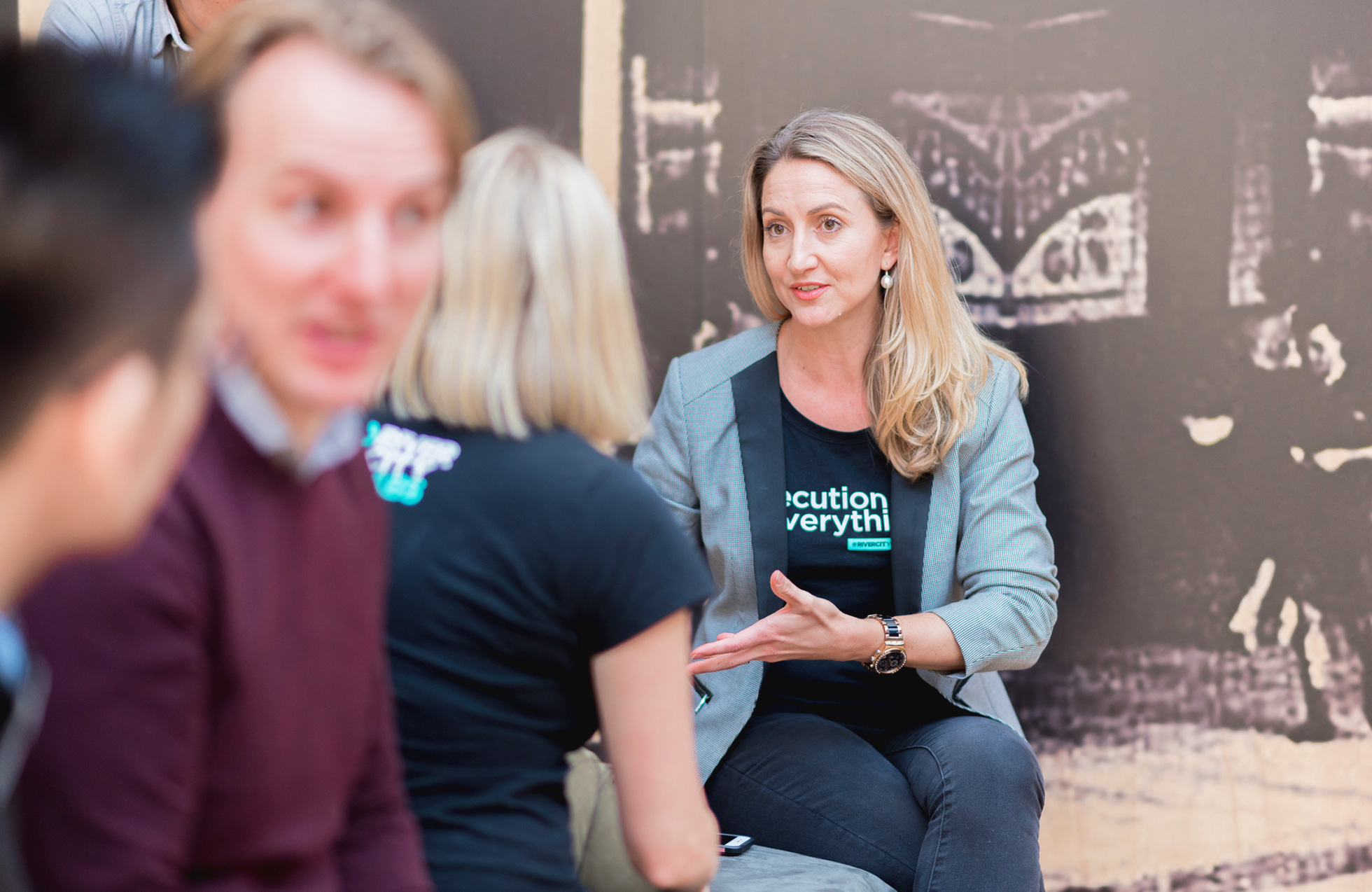 "I look forward to sharing River City Labs' facilities and network with the Entrepreneur's Organisation in providing support to its Accelerator participants and EO Brisbane members. EO Members (US$1m+) and EO Accelerators (US$250k-$1m) are later stage entrepreneurs no longer in the startup phase, with thriving businesses. The partnership aligns with our vision to support founders from all stages of their journey.
"The benefit for our members is that via this partnership our connections and talent pool for mentors, advisors and industry experts and veterans has increased in size and quality significantly".
The Entrepreneurs' Organisation (EO) is a global, peer-to-peer network of more than 13,000 influential business owners with 181 chapters in 57 countries. Founded in 1987, EO is the catalyst that enables leading entrepreneurs to learn and grow, leading to greater success in business and beyond.
"We are thrilled to welcome River City Labs to the EO Brisbane community and in particular to our Accelerator program," EO Australiamarketing and communications chair Annika Launay said.
"We feel there are strong synergies between the two organisations particularly through our passion and commitment to supporting entrepreneurs. With such a strong network of business founders and dedicated professionals, we look forward to growing together towards a successful and rewarding 2019."
The Entrepreneurs' Organisation Brisbane Chapter was founded in 1997. The organisation represents a diverse range of industries, including but not limited to
accounting, agriculture, architecture/design, information technology, construction services, education/training, environmental, financial services, health/medical, hospitality services, import/export/trade, legal services, manufacturing, marketing, mining industry, real estate, retail, sports/fitness services, telecommunication services, television/film, travel.
River City Labs's 12-month EO Brisbane sponsor's support runs throughout 2019.
ends