Air Services Australia gears up for Brisbane's second runway
AIR SERVICES Australia is preparing to install supporting infrastructure and equipment at Brisbane Airport to enable the operation of the new second runway under construction.
New aviation navigation system equipment and aviation rescue firefighting services are required to support the introduction of the new runway, an Air Services Australia spoksesperson said.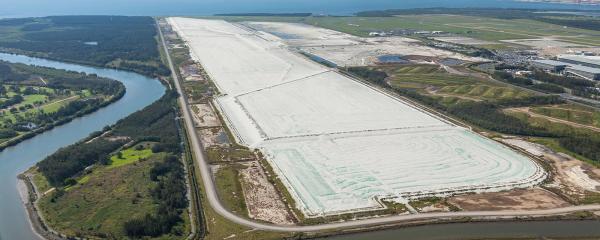 Additional airfield equipment and infrastructure is set for installation, including navigational aids at each end of the new runway and a new fibre optic network. Civil works proposed in this project will support these installations.
Additionally a new Aviation Rescue Fire Fighting Service will be constructed to support the new runway.
The project is scheduled to be completed in line with the new runway being operational in 2020. The estimated cost of the project is $24.92 million.
The Parliamentary Standing Committee on Public Works conducted public and in-camera hearings and took submissions in November.
ends