AUSTRALIAN specialist caravan designer and manufacturer, Jayco has introduced its new,  purpose-designed JTECH Suspension across its range of recreational vehicles.
"Following an extensive two-year test (at the Australian Automotive Research Centre), JTECH Suspension has been custom-designed to complement the Jayco Endurance Chassis," said Jayco national sales manager, Shane Holloway.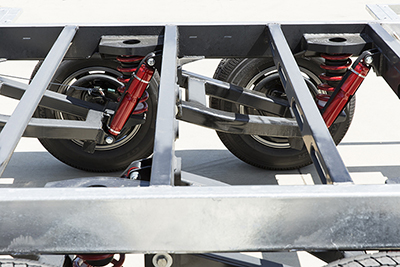 "JTECH Suspension replaces beam axles with individual stub axles. This enables each wheel to react independently to the road surface, while also lessening the chassis' unsprung weight," Mr Holloway said.
"This delivers greater stability, a smoother ride and predictable handling. We've increased ground clearance without increasing ride height, and the result is easier and safer towing than ever before."
The new suspension raises the bar in the sector, in tune with Jayco's latest Euro styling approach to the range.
"It's not just about good looks and all the creature comforts," Mr Holloway said. "At Jayco, we are committed to providing an ever-improving standard of smoother and safer driving.
The JTECH Suspension helps promote enhanced stability under tow because the wheels react independently of each other over uneven ground. The result, Mr Holloway said, was smoother handling due to optimised coil springs and shock absorbers, increased centre ground clearance because there is no solid beam axle, and easier towing due to a more smooth, stable and predictable ride.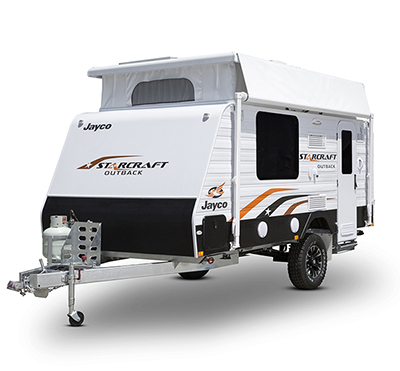 "In addition, JTECH Suspension is electro-coated (E-coat)," Mr Holloway said.
"This provides high corrosion and chip-resistant protection that's unique to Jayco's entire range of recreational vehicles."
Mr Holloway said he expected the new suspension would further enhance Jayco's reputation for reliability and help maintain its lead position in the sector as an Australian manufacturer that is able to provides national support around the clock.
ends