BRISBANE-BASED Ferra Engineering has been contracted to manufacture sub-assemblies for the German-assembled Phoenice platform, Thales' tactical navigation radar system for submarines.
Ferra Engineering specialises in the design, manufacture, assembly and test of defence and aerospace sub-assemblies, both locally and internationally. It has won manufacturing contracts for components ranging from missile systems to submarines to the F-35 Joint Strike Fighter – an impressive leap from Ferra's origins as an auto parts maker.
Ferra will deliver two systems to one of Thales Germany's existing European customers, with substantial potential future sales.
The program is expected to have flow on benefits to Ferra's supply chain, with more than 15 Australian based suppliers engaged to deliver the project. The project is expected to create 25 jobs within Ferra Engineering itself.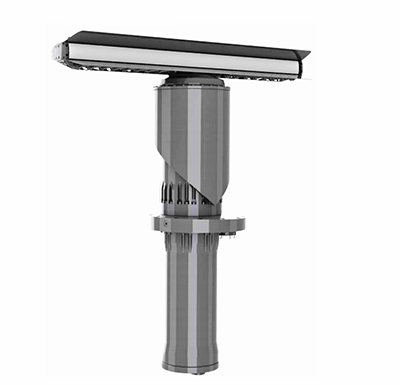 Ferra is the latest manufacturer to benefit from the Federal Government's Global Supply Chain program, which has so far seen 148 companies awarded contracts totalling more than $900 million.
Defence Industry Minister Christopher Pyne said, "Ferra's success recognises a significant shift from automotive parts in 2002 to the innovative advanced manufacturing company Ferra is today, supplying complex assemblies globally.
"The project will result in the creation of new positions and the up-skilling of staff to manufacture, assemble and test what is an extremely complex assembly.
"Those benefits will be realised across the Australian defence industry as some work will be performed within Ferra's extensive supply chain around Australia.
"The signing of this contract is a strong example of Australian small to medium enterprises building their capabilities and creating long lasting export relationships," he said.
These Australian Government's Global Supply Chain Program, delivered by the Centre for Defence Industry Capability, aims to increase Australian defence industry's international competitiveness and facilitate opportunities into the supply chains of multi-national defence companies, Mr Pyne said.
ends