Copper is the new 'green' resource says Qld Resources Council
COPPER's surging popularity as a critical component in 'green' technology is behind a 62 percent increase in exports of the in-demand commodity, the Queensland Resources Council (QRC) said today.
According to the latest trade data from the Australian Bureau of Statistics, it is the second successive month Australian copper ore has attracted above $4.50 per kilogram. This price strength is demand driven, as green technologies are significantly more copper intensive.
QRC chief executive Ian Macfarlane said Australia's March overall exports had grown by 15 percent on the previous month to reach $5.18 billion.
"Queensland's resources sector accounts for 80 percent of the state's total exports, so this is a great result," Mr Macfarlane said.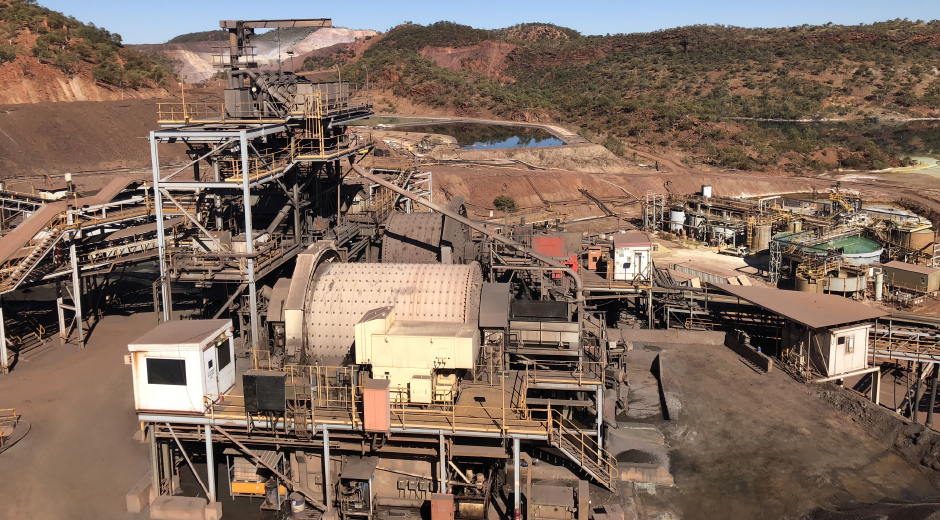 Mr Macfarlane said the latest monthly trade figures show a 12 percent jump in the value of LNG exports and 9 percent rise in the value of coal exports.
"This is great news for coal and gas companies across Queensland that produce these commodities and for the communities in which they operate and the people they employ," he said.
"Commodity cycles will always fluctuate, but Queensland's strength is we have a diverse and abundant base of the traditional and emerging commodities the world needs right now, and a skilled domestic workforce that's been able to keep operating safely and consistently during the global pandemic."
ends