Plummeting price of sugar not so sweet for Aussie growers
By Dan Hadley >>
AUSTRALIAN sugar cane growers currently face one of the most difficult economic periods in the history of Australian sugar production. India's recent glut of sugar into the world market by primary producers has driven down the cost of sugar significantly.
India's increased production of raw and refined sugar in the last few years, off the back of subsidies, has led to more than 30 million tonnes over the 2018/2019 year. Just three years ago this number stood at just over 20 million tonnes.
As a result, the global sugar price has plunged to a 10-year low of US$0.0983 per pound in the September period on the back of India's announcement of an additional US$1 billion in sugar subsidies.
Market fluctuation in October have left the price back in the US$0.12 per pound which translates to just over A$390 per tonne.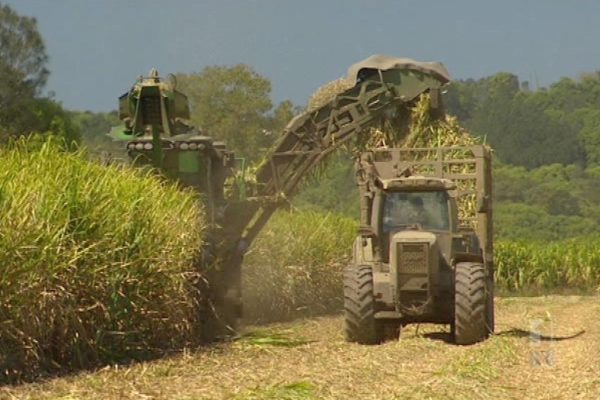 Further volatility with significant downward spikes is expected though, and this temporary relief may be the calm before a storm of medium term reduced pricing.
The competitively priced sugar from India has meant some countries cannot produce and sell sugar above the wholesale market price.
THREAT TO BUSINESSES
Where growers input costs of production are higher than the minimum market cost, Australia may see cane growers going out of business.
Cane growers and millers are essential to many jobs in regional Australia and account for an important export due to the quality of Australian farming. That aside, these recent price reductions may see a number of regional job losses and a higher use of imported sugar verses domestically produced here in Australia.
TRADE BREACH?
In response, Australia, Brazil and Guatemala have submitted a joint application to the World Trade Organisation (WTO) to establish a dispute panel to investigate whether India has breached its international trade obligations within the sector.
This application seeks to address India's significant internal subsidies to Indian cane growers and restore market balance. These matters fall within the WTO's international trade dispute resolution rules.
Trade Minister Simon Birmingham indicated that it was "time India was held to account for its market distorting policies on sugar".
"We have raised our industry's deeply held concerns on numerous occasions with senior levels of the Indian Government," Mr Birmingham said.
In the meantime, Australian sugar cane growers and millers are doing it tough.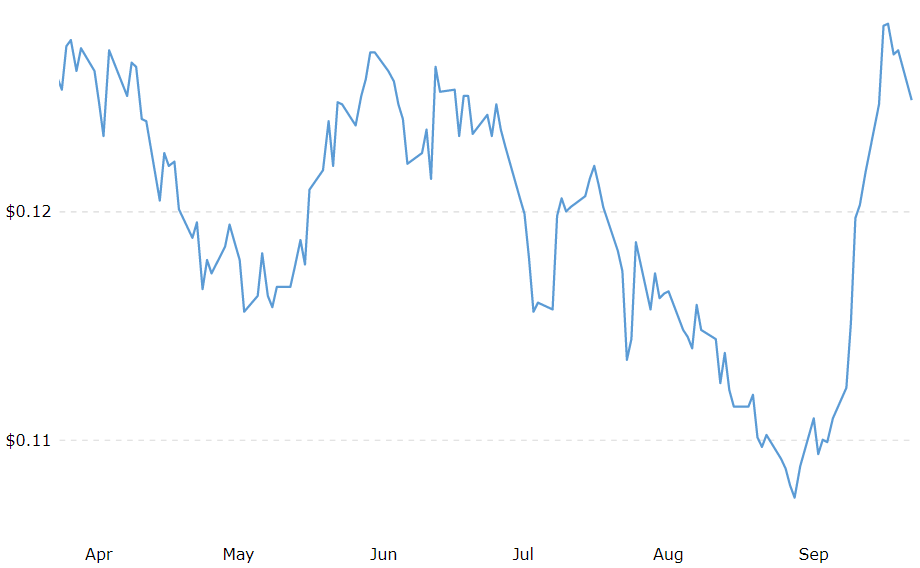 Australian sugar produce may be deemed too pricey and left to rot leaving a sour, rather than sweet, taste in the mouths of Australian consumers.
Dan Hadley is a British/Australian economist and business management consultant for JLB based in Adelaide, South Australia.