US-China trade war a new type of 'cold war'?
By Leon Gettler >>
THE trade war turned currency war, between the US and China, is a misnomer.
According to Michael Every, Rabobank's head of financial markets research Asia-Pacific, who is based in Hong Kong, it's actually a cold war.
One that will take decades to resolve.
"Fundamentally what the US wants and what China wants are vastly different," Mr Every told Talking Business. "This is a clash between the two that ranges from physical geography to ideology to currency to trade to economics and I simply don't see where the middle ground between the two can be.
"One can describe it as a trade war, one can describe it as a currency war but both are merely the first stages in sub-sets in what is a much larger struggle.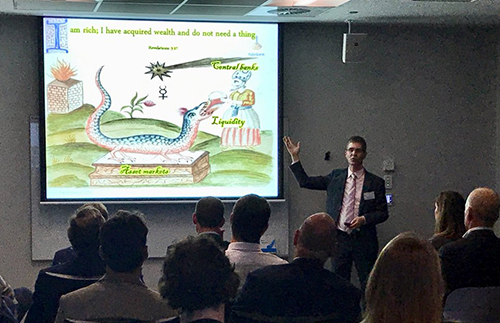 "Effectively the terms of what Trump is offering to China are open up your economy. Make it look like the US or Japan," Mr Every said.
"If you do that, fine, we can deal with you as one economy to another in an integrated global economy and if you won't do that, we are going to decouple."
Mr Every said that decoupling would be seismic shock for the global economy.
He said of all the economies that would suffer the most in that shift, New Zealand and Australia would be "number one and number two".
Mr Every said there were already signs of this happening in Australia with the demand for coal falling and warnings from China about beef and wine.
He said all Australian exports would be affected, from tourism to students coming to study at Australian universities.
LONG TERM V ELECTED TERM
Mr Every agreed that China is playing the long game while Donald Trump's focus is on the election in 2020.
However, he said, there are signs that this is changing in the US, not from Donald Trump himself but the people around him.
Mr Every said the recent speech given by Federal Member Andrew Hastie, in which he compared China with Stalin's Soviet Union, was being echoed by others in the US.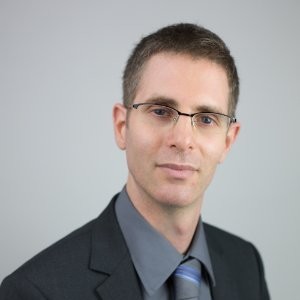 "Trump is probably the biggest dove and would be quite happy to do a deal but there are people all around him pointing out that if it can't be done, then the US will roll up its sleeves and put on its knuckle dusters," Mr Every said.
He said the US actually had a lot of experience playing the long game during the Cold War.
"Obviously, it's forgotten how to do that during the last couple of decades of anything goes, and globalisation, and the belief that everyone's a capitalist and we're all going to get along and trade with each other," he said.
"I don't think it will take too long for the US to rediscover how it used to operate in the Cold War and rest back to that operating system."
Mr Every said potentially this could lead to a mild global recession and, in a worst case scenario, it could be more severe than that.
Hear the complete interview and catch up with other topical business news on Leon Gettler's Talking Business podcast, released every Friday at www.acast.com/talkingbusiness.