The 'Irish advantage' boosts international trade
By Leon Gettler >>
IRISH companies are expanding into new markets including Australia because of the 'Irish advantage' according to Kevin Sherry, the executive director of global business development for Enterprise Ireland.
He said international companies see three things in Irish businesses. The first is the skills and adaptability of its workforce, coming out as number one in productivity. The second is the focus on innovation. And the third is the trust that comes from being able to deliver.
"While we are a small country, just five million people, a fifth the size of Australia, we punch well above our weight," Mr Sherry told Talking Business.
He said Enterprise Ireland, a government agency, had set up technology centres in such areas as big data, risk and compliance and life sciences, with the technology road map set by industry.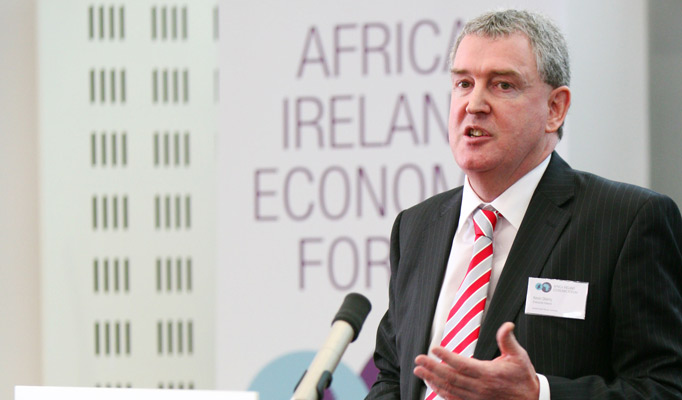 He said Enterprise Ireland helped Irish companies start and expand into international markets. Enterprise Ireland was the world's third largest seed investor.
"We're in there from the ground floor with these companies to help them develop and build a team, to invest in new technology and spin out technology from research centres and there's a very heavy government investment in that area," Mr Sherry said.
The result: Ireland's GDP is above 4 percent.
AUSTRALIA IMPORTANT
Mr Sherry said Australia was a really important market for Ireland and a number of Irish companies had built their footprints here.
"What we're seeing is companies putting footprints here and creating jobs in Ireland and jobs in Australia," he said.
Mr Sherry said Enterprise Ireland had been preparing for Brexit for the last two and a half years.
"With Enterprise Ireland we focus on a no-regrets strategy, that is, the things you can control that are within the company's grasp and those things for us are helping companies with their competitiveness – and to continue to innovate and develop new products and services – and also expanding their reach and getting into new markets to lessen dependence on the UK," Mr Sherry said.
He said with all the uncertainty around Brexit, Irish companies had responded really well and were building connections with other markets.
Despite that, the UK would continue to be an important market for Ireland and Irish companies, he said.
"Regardless of what happens with Brexit, they are our near neighbours and they're a very important trading partner and valued customers and friends of Ireland and Irish companies," Mr Sherry said.
"We will continue to trade with the UK, albeit with some businesses and sectors, the business model will have to be different.
"If there is no deal, then obviously… in some sectors, that will have a significant impact."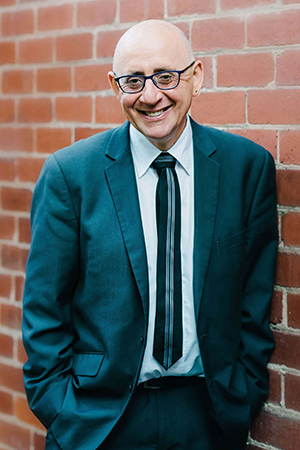 Hear the complete interview and catch up with other topical business news on Leon Gettler's Talking Business podcast, released every Friday at www.acast.com/talkingbusiness.
ends