Australian defence companies suit up for export push
THE second edition of the Australian Military Sales Catalogue was released this week to promote the products and services produced by Australia's defence industry internationally.
Defence Industry Minister Christopher Pyne said the first catalogue launched in 2017 had been successful for the companies involved. The second edition features 69 companies manufacturing defence products and providing services to the sector.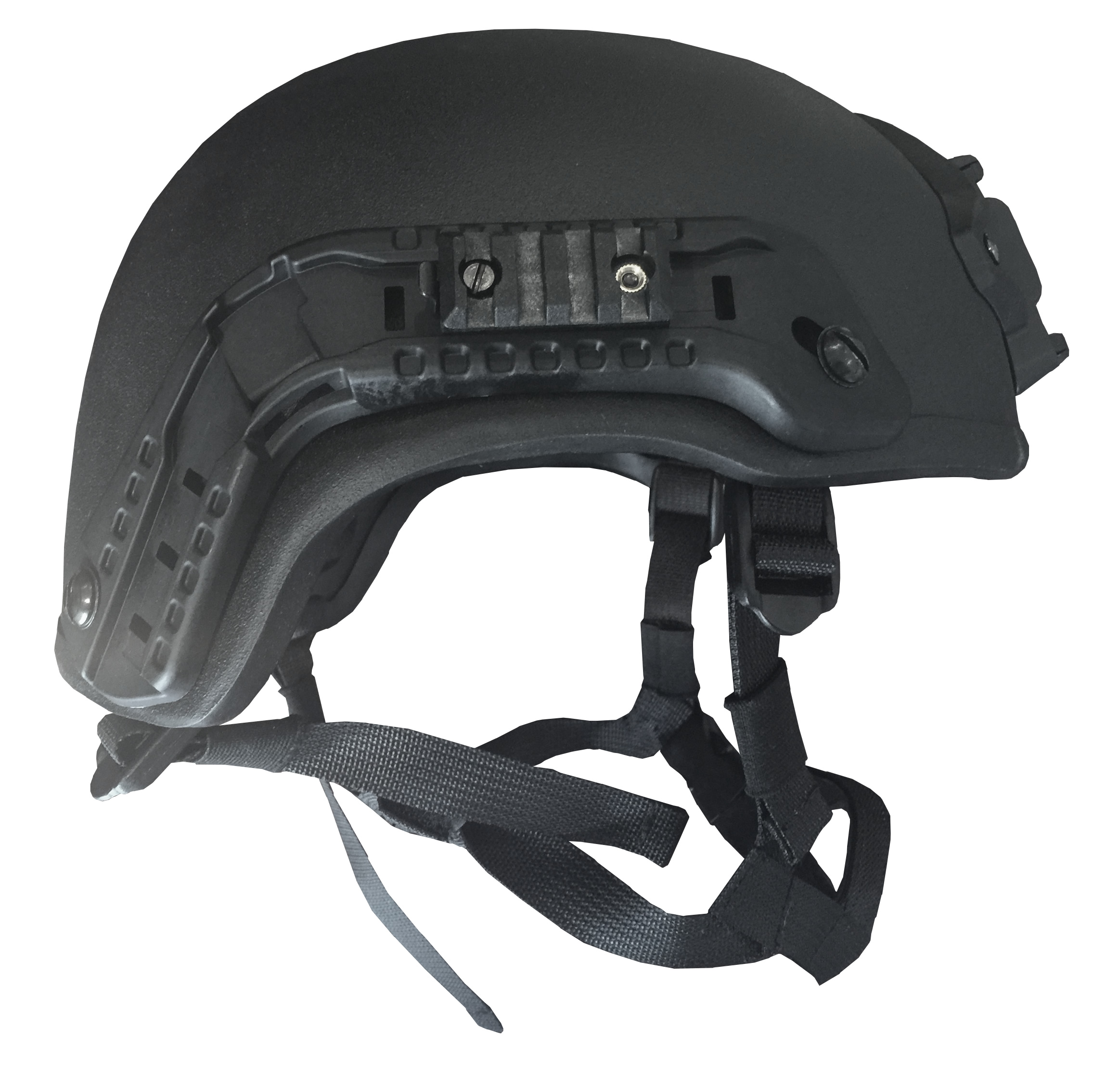 "The Australian Military Sales is an important initiative for us to showcase the vast range of products and services the Australian defence industry can export to our friends and allies to boost their capability," Mr Pyne said.
The catalogue lists Australian Defence Force (ADF) equipment featuring a demonstrated viable capability that other countries might seek to purchase.
"It supports our Smart Buyer approach to the acquisition, sustainment and disposal of ADF capability by working more closely with industry," Mr Pyne said.
"This year's catalogue has been expanded to include products and services from 69 Australian defence companies – including small and medium enterprises, and companies located across the country including from regional Australia.
"As Minister for Defence Industry, I am constantly reminded of the enormous ability, skill and determination of our Australian defence industry. The Turnbull Government is supporting them in a number of ways including through the Defence Export Strategy I announced with the Prime Minister on 29 January 2018.
"This catalogue is another way for the government to help Australia's Defence Industry reach the markets of our friends and allies," Mr Pyne said.
The transfer of ex-ADF equipment to foreign governments is subject to a "rigorous" approval process independent from the Australian Military Sales Office, Mr Pyne said.
ends