LAW COUNCIL president, Jacoba Brasch QC, has come out in support of the move by the state and federal Treasurers to focus together on an agreed approach to electronic legal documentation processes and systems.
"The Law Council of Australia is fully supportive of today's decision by Commonwealth, State and Territory Treasurers to work together towards a common approach for electronic document execution," Dr Brasch said.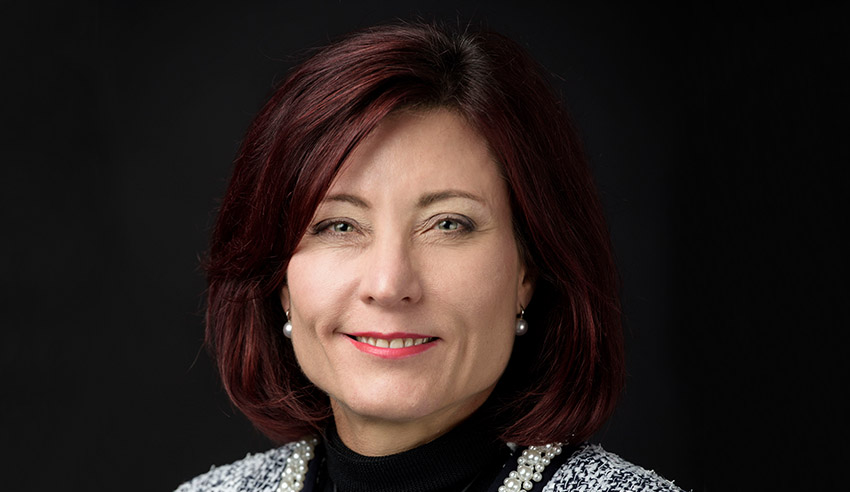 "During the COVID-19 pandemic, the electronic execution of documents was a game changer, especially in the commercial law space. It will remain a game changer by offering real potential for trade and commerce to flow in a more efficient and cost-effective way.
"For the upheaval that was 2020, there have been positive outcomes in the service of document execution that will have long lasting positive outcomes for clients. However, the need for consistency across the states and territories is paramount, which is why today's announcement is crucial.
"The Law Council looks forward to working with the government to ensure that fidelity and veracity of the process for the execution of electronic documents is maintained," Dr Brasch said.
"The Law Council supports further investigation into what additional permanent improvements can be made as a result of technology which may further improve the follow of commerce in this country, efficient service delivery and cost effectiveness for clients."
ends