Top legal minds urge Australian 'Magnitsky-style' laws
ONE OF THE WORLD'S best-regarded legal minds, Queens Counsel Geoffery Robertson OAM, and international human rights lawyer Amal Clooney will be among the experts to appear before an Australian Government inquiry on whether to impose sanctions upon individuals who commit human rights abuses.
The public hearing will be held on Friday, May 15 at Parliament House with witnesses appearing via videoconference.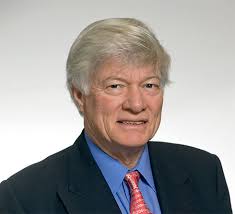 Kevin Andrews MP, chair of the Human Rights Sub-Committee of the Joint Standing Committee on Foreign Affairs, Defence and Trade, confirmed that interest in the Inquiry was strong, with international human rights legal experts keen to provide evidence.
"The Sub-Committee looks forward to contributions from a number of pre-eminent human rights experts who are experienced with Magnitsky-style laws at the global level," Mr Andrews said.
"The Sub-Committee will learn from international experience and collaboration. The evidence indicates that communication and collaboration between jurisdictions is vital to the success of targeted sanctions," Mr Andrews said.
Other witnesses will include Lord Neuberger of Abbotsbury, representing the High-Level Panel of Legal Experts on Media Freedom, Professor Irwin Cotler and financial human rights activist and author of Red Notice, Bill Browder, whose work has been widely credited with instigating Magnitsky legislation around the world.
Senator Fawcett, Chair of the Joint Standing Committee on Foreign Affairs, Defence and Trade said, "The level of interest in this inquiry reflects the high level of international commitment to human rights, and recognition that Australia's contribution to a global collective effort is vital."
The proceedings will be broadcast via www.aph.gov.au/live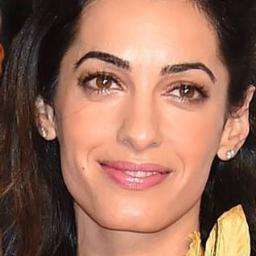 Morning and evening sessions will allow experts from various time zones to participate. A full program will be published by Business Acumen when made available.
ends