AUSTRALIA's peak industry representative body for innovation technology, the Australian Information Industry Association (AIIA), has welcomed the Federal Government announcement of $800 million in funding to support the digitisation of Australian businesses.
According to AIIA CEO, Ron Gauci, the announcement would see an investment in enhancing Australia's digital infrastructure. This is expected to include the digitisation of the government's business register, expansion of the digital identity system, support for SMEs to transition to the digital economy and boost business access to the 5G network.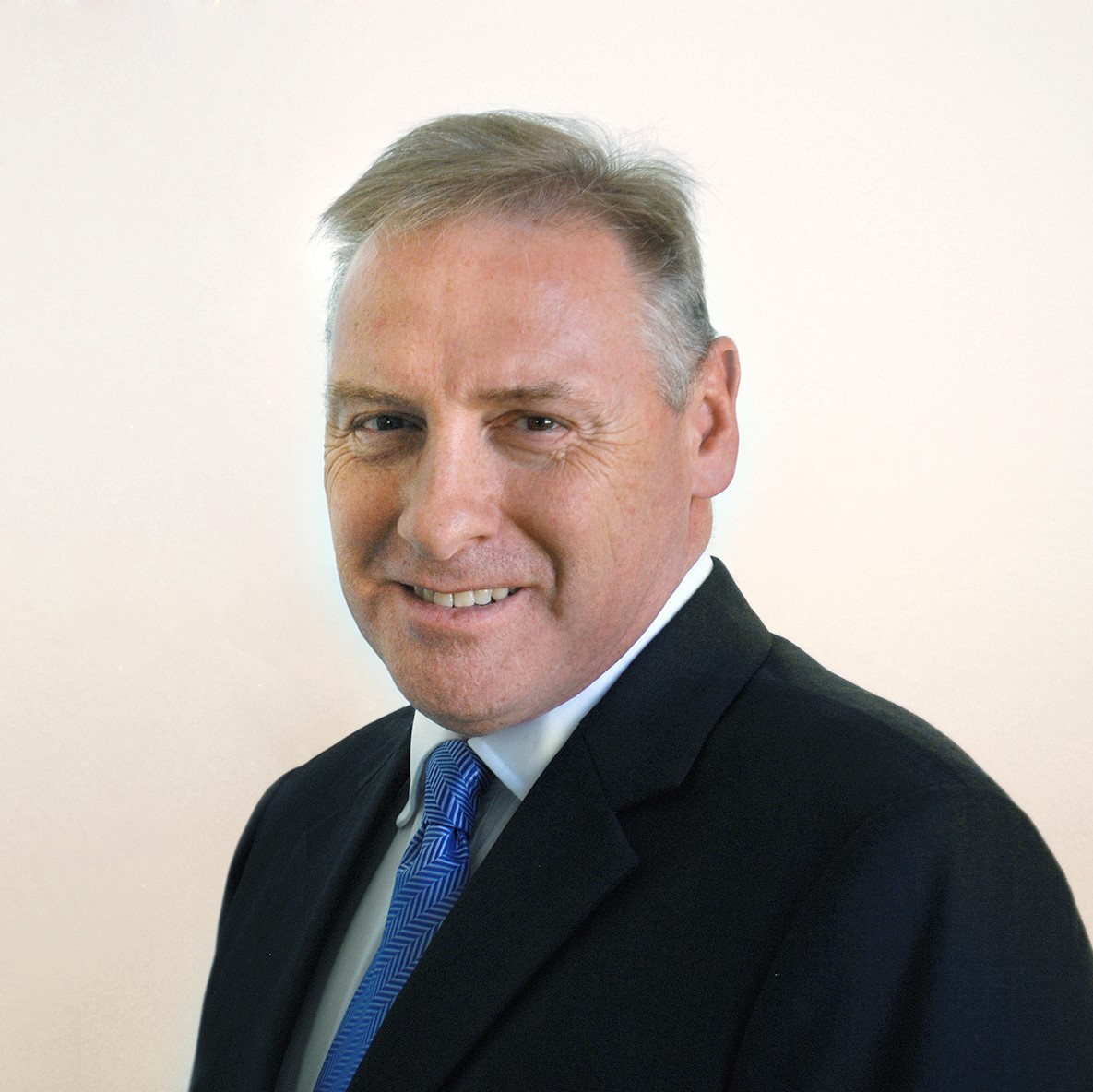 Mr Gauci said all of these investments were consistent with the recommendations suggested in the AIIA's white paper, Building Australia's Digital Future in a Post-COVID World.
"The Federal Government's announcement today will support Australia's digitalisation taking a leap forward," he said. "Through this government investment, Australian businesses will benefit for years to come. The government and the Digital Taskforce must be congratulated for their work in this area.
"Looking beyond traditional infrastructure products and looking towards 'click-ready' projects will support the Australian economic recovery from the COVID-19 induced recession.
"The AIIA called on the government to build a digital backbone to help support our economic recovery with the launch of our white paper. We see today's announcement as a strong step to addressing some of the recommendations the AIIA provided."
The funding announcement follows recent investment by the Federal Government to upgrade the NBN with a further $4.5b to boost speeds and $1.67b in funding for the nation's cyber security strategy.
Mr Gauci said, "This will bring great economic benefits to the Australian economy. It will boost the digital capabilities of businesses across the country and bring greater efficiencies and productivity benefits to the way government works. We'll see this through the range of products and the services provided to the community.
"Today's announcement is a big step forward for the continued digitisation of the Australian economy and we again must commend the great work the Digital Taskforce has completed in this area.
"While important skills shortages in key ICT roles remain, the government must continue work to address Australia's digital skills to support our digital transformation and digital sovereignty."
The AIIA is a not-for-profit organisation which aims to fuel Australia's future social and economic prosperity through technology innovation.
ends