How blockchain benefits boardrooms – for real
By Leon Gettler, Talking Business >>
HOW DOES one improve governance at Australian companies? Ben Nowlan, the co-founder and CEO Shaparency, an online ecosystem that automates and digitises the process of board meetings and shareholder management, believes it can all be automated and done with blockchain.
"We take everything from a board meeting … the minutes, voting resolution, right through to shareholder management, communications and reports and we've digitised that into our platform," Mr Nowlan told Talking Business.
"The key part for Shaparency, where the paying points are and why this is such a growing market, is that less than 15 percent of boards globally use any kind of board technology. So we focus on them becoming digital first and governance will be the outcome."
Mr Nowlan said blockchain becomes another layer of security by making certain elements of the proceedings tamper proof and immutable.
"Document signature, digital notices, voting and proxy voting, that's where the blockchain really comes into play," he said.
"Blockchain provides an extra ledger beyond the data base. The data will be transcribed into the ledger … if documents were edited, it would record the versions of those documents. If a signature was done by someone else, we would know in the platform because we have the ID of who that person is. And we also make it easier to vote and proxy vote."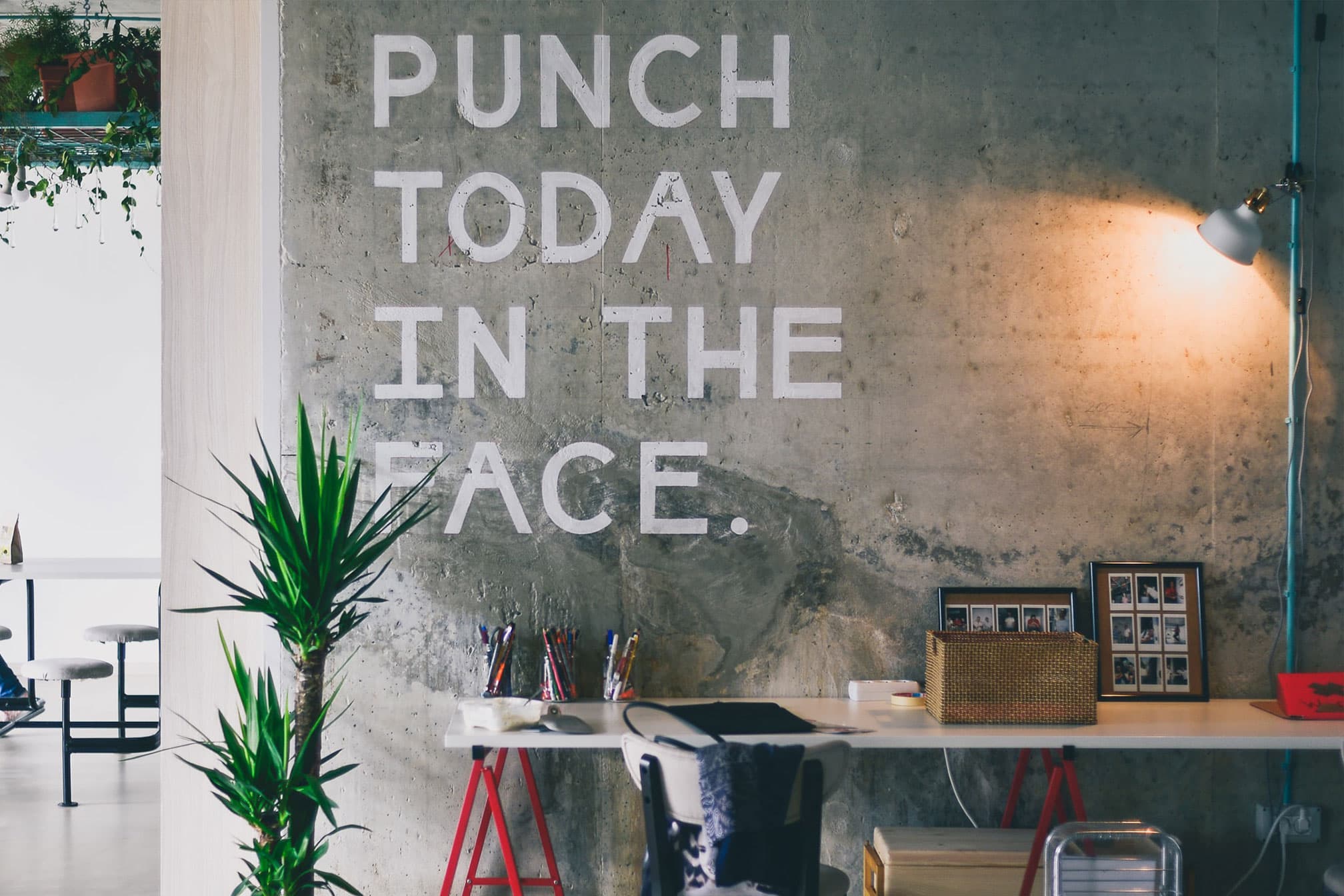 Mr Nowlan said boards were still fundamentally paper-based. Part of this also reflects the make-up of Australia's directors.
"The average age of a board member in Australia is a 61 year old white male," he said.
"Less than 50 percent of board members in Australia have any idea of the technology disruption in their own space. These are the sorts of people that are coming to board meetings and printing off reams of paper, reluctant to change."
Mr Nowlan said technology existed to allow board meetings to be more digitally enhanced and COVID had "put a rocket fuel" under the system.
"Australia is actually one of the first countries in the world, when COVID hit, they quickly updated the Corporations Act to include digital notices and meetings could be run virtually. That's a world first," Mr Nowlan said.
He said a company's messaging tools enhanced communications of board proceedings with shareholders.
Mr Nowlan said one of the big challenges for boards in adopting any kind of technology was the generational fear of technology and an inherent comfort with printing paper.
"Blockchain technology can take all of that away once there is a real understanding of how it will work when it comes to board technology," he said.
"We've got our work cut out for us when it comes to educating people to use technology in the boardrooms and, when it comes to blockchain, there is an extra layer complexity."
Mr Nowlan said he built and funded Shaparency during the lockdown in 2020. He had been in France during that time and had seen the impact there.
Mr Nowlan had, at the time, stepped down from running a small retail tech company and he decided to build Shaparency as he suspected these digital platform would be needed when so much of Australia was in lockdown.
He and his team raised capital and he had a small team operating to create it.
"We hadn't seen each other in four months," Mr Nowlan said.
They built partnerships and signed up customers in seven different countries.
Hear the complete interview and catch up with other topical business news on Leon Gettler's Talking Business podcast, released every Friday at www.acast.com/talkingbusiness.
https://play.acast.com/s/talkingbusiness/talking-business46-interview-with-ben-nowlan-ceo-of-shaparen
ends