Domestic violence support program Pets in Crisis needs sponsor - RSPCA
RSPCA Queenland's innovative Pets in Crisis program -- which helps women and children caught in domestic violence situations -- is desperately seeking a sponsor.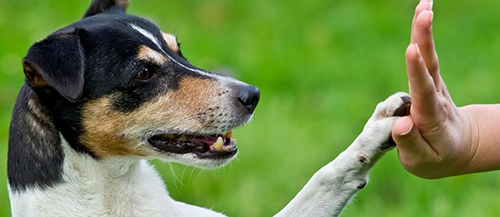 In partnership with dvconnect the Pets in Crisis program helps women and children who feel trapped in violent domestic situations because of concerns for their pets.
"Obviously no one should feel that they can't leave a violent home. However, the majority of domestic violence refuges are neither equipped nor permitted to accept animals," RSPCA Queensland spokesperson Michael Beatty said.
"This can cause extreme distress to the victims of domestic violence because in many cases their pets have become their lifeline. Research shows that up to 25 percent of women in violent situations where there is a family pet present may remain in that situation because of concern for the welfare of their pet if they leave."
RSPCA Queensland provides temporary care for these pets until the women and children are resettled.
The Pets in Crisis domestic violence program was launched 10years ago but the demand for its services has been increasing.
"Last financial year we took in 122 animals providing 4,100 days of care at an average of 34 days per animal," Mr Beatty said.
"We know the importance of the service but we're also feeling the strain of providing that service. Ten years ago we had a partial sponsor but for the last six years we've on our own."
Pets in Crisis is a critical program that delivers many community benefits.
"On the one hand, it provides women with a release from their 'hostage' situations and enables families to seek refuge," Mr Beatty said.
"On the other, pets are protected from violence or abandonment and are able to be reunited with their families when they are in a safe environment. It's absolutely vital that this program continues."
ends