Public accountants partner with myprosperity
FINANCIAL software company, myprosperity, has strategically partnered with The Institute of Public Accountants (IPA) to assist accountants to better service their clients.
The partnership, which joins one of the country's oldest representative professional bodies with a relatively recent addition to the financial technology (fintech) scene, aims to help accountants implement technology into their practices to make them more efficient.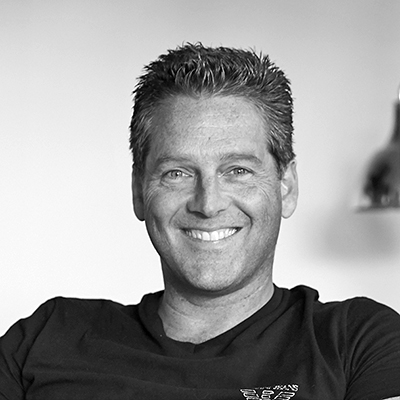 Chris Ridd, CEO of myprosperity, described the partnership as "an exciting opportunity for accountants" as he saw a gap in the wealth advice space when it came to personal finance.
"In a digitally-driven financial market, myprosperity helps accountants thrive by providing up to date data, so they can get a real-time snapshot of their clients' finances and provide informed advice. I think getting this data is something accountants struggle with and myprosperity is an elegant solution to this problem," Mr Ridd said.
Mr Ridd said myprosperity automated data feeds from providers such as Class Super, Redbook, Yodlee, RP and the ASX to provide information about clients' bank accounts, credit cards, home loans, real estate, insurances and superannuation.
The portal has functionality that is advantageous to accountants, including digital document signing, lead generation, uploading documents and receipts, and tagging tax items.
IPA CEO Andrew Conway said once he understood myprosperity's capability, he recognised the potential the system had to transform the client/public accounting relationship.
"Having seen myprosperity in detail, I am convinced that this can power the transformation of the client/public accountant relationship," Mr Conway said.
"The ability to provide real time, bespoke information to clients on their personal financial position will greatly assist informed decisions and a much deeper relationship between public accountants and their clients," Mr Conway said.
ends