Tanda launches Open Data Hackathon
TANDA, the Australian company that has developed globally successful cloud-based time and attendance systems, is hosting its inaugural Brisbane Open Data Hackathon event on April 17 and 18.
Tanda is hosting the Hackathon at its Brisbane headquarters in celebration of the milestone in reaching the 300 client level in Australia alone. That client list impressively includes Telstra, IGA, Nike, Toll, Subway, Red Rooster and Australia Post.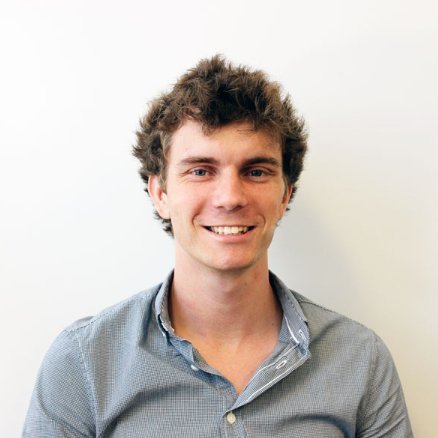 Partners for the event include Idea Network Australia, UQ Computing Society, QUT IT Club, QUT Maths and QUT Code.
Tanda has announced that all proceeds made from the event will be reinvested into communities at universities in Brisbane, including Queensland University of Technology (QUT) and the University of Queensland (UQ).
"This is part of the Hack it Forward initiative Tanda wants to spur on,"  said Tanda customer success agent Adam Lyons, who is also a judge at the event. "Tanda understands the start-up scene in Brisbane is reliant on the power of young minds.
"By donating all proceeds back to universities, Tanda ensures investments are made for the potential of future entrepreneurs and collaborators.
"Hackathons inspire creativity, entrepreneurship and sharing ideas in the start-up community."
Although Tanda is still regarded as just emerging from its start-up phase, it is wanting to 'give back' to the Brisbane technology community at an early juncture. Tanda got its break when it won the QUT Bluebox Innovation Challenge and this was rapidly followed by a Brisbane City Lord Mayor's Business Award last year.
The Open Data Hackathon will begin at the Tanda headquarters in the business strip of Fortitude Valley, then move to Brisbane's River City Labs where participants can experience the full treatment River City Lab's space has to offer.
The Open Data Hackathon will have two judges to assess the competition welcomed through Tanda's doors, Tanda's Mr Adam Lyones and Keran McKenzie from well-established accounting software group MYOB, who has more than 20 years experience in product innovation.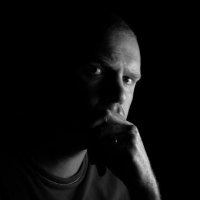 "Tanda welcomes him with open arms for coming all the way from Melbourne to help push Tanda Open Data Hackathon participants to the limits," Mr Lyons said.
ends