FOLLOWING the completion of the Barayamal Accelerator program, five Indigenous entrepreneurs will present their businesses at an investor pitch event – the Barayamal Demo Day and Awards – at the Victorian Innovation Hub in Melbourne on October 25.
Assisted by LaunchVic – the state's startup agency – this national event will bring together Indigenous and non-Indigenous Australians to showcase some of the best Indigenous entrepreneurs in Australia. Organisers said the event would show the world that Indigenous entrepreneurs exist – like the black swans described by the Indigenous Barayamal name – and they can also build successful businesses.
Five innovative Indigenous businesses were selected for the Barayamal Accelerator, which provided free co-working space at the Victorian Innovation Hub, mentoring and training from industry experts, along with financial support for the growth of their companies.
"The Indigenous entrepreneurs have grown their businesses and will now showcase their successes at the culminating demo pitch night, which is now open to the general public to register to attend with over 100 attendees including investors, professionals, community and government representatives expected to attend," Barayamal CEO Dean Foley said.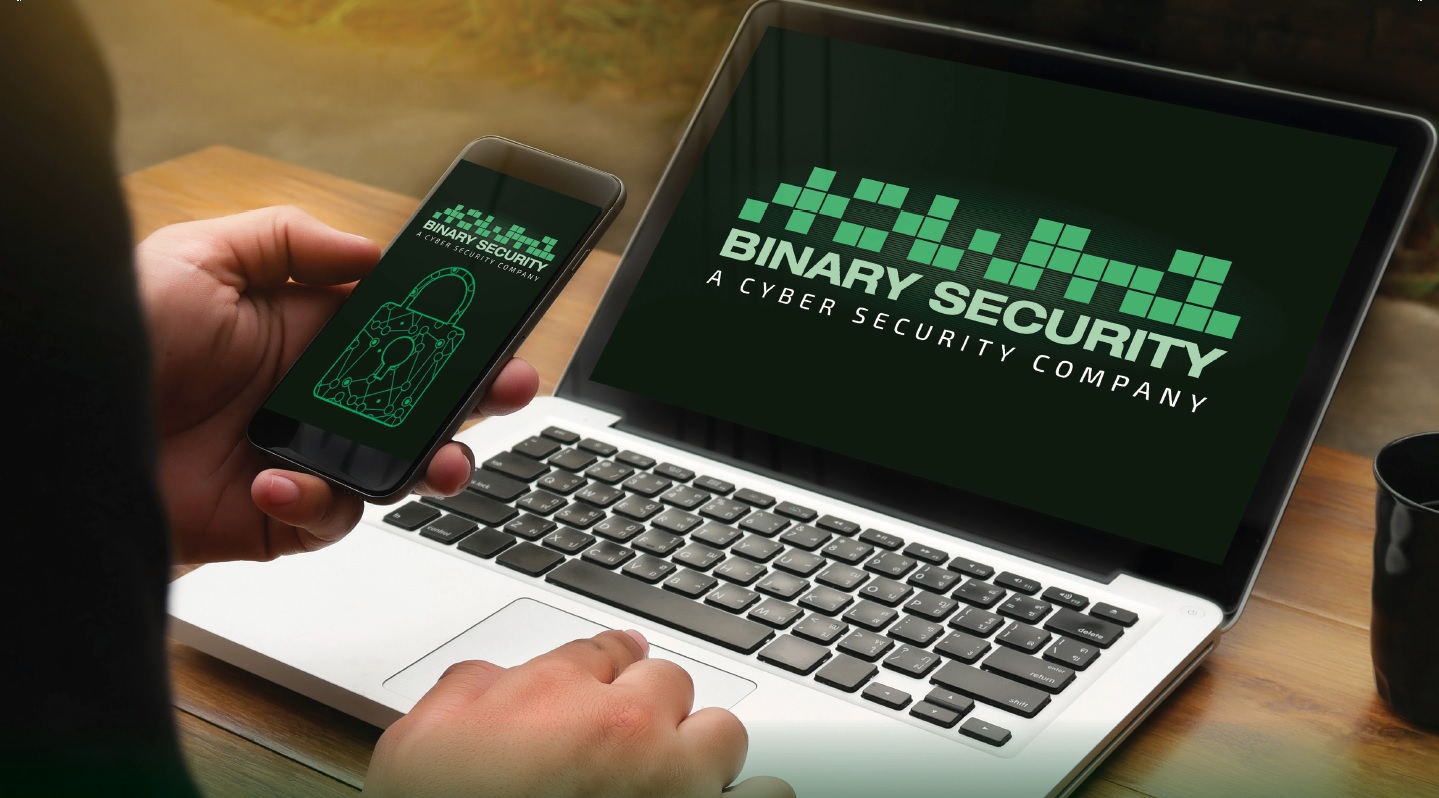 One of those successful businesses featured is Binary Security, which has already received enquiries for partnerships from Australasian and South East Asian countries.
"I feel that indigenous business in Australia is set to explode onto the world stage and being part of it is both incredibly exciting and humbling," Binary Security director Stewart Stacey said.
Mr Stacey said through the Barayamal Accelerator program the participants had learned the importance of embedding Indigenous culture into their businesses. One of the outcomes for Binary Security was the opportunity to engage with a second national enterprise customer for cyber consulting services.
As part of the Accelerator program, the business had also deployed its first proof of concept (POC) for digital product into an enterprise customer of 1,100 users.
"We have received enquiries for partnerships in Fiji, New Zealand, China, Indonesia and the Philippines," Mr Stacey said. And the company has now opened a new office.
Other participant in the Barayamal Accelerator program were Pawa Catering and Events owner and operator, Niyoka Bundle; Pearlii CEO Kyle Turner; Our Songlines director and CEO, Kayla Cartledge; and Ngali founder, Denni Francisco.
INDIGENOUS STARTUPS LAUNCH
Barayamal CEO Dean Foley said an accelerator program typically helps startups to gain access to business networks, knowledge, expertise and early-stage funding they need to build successful businesses.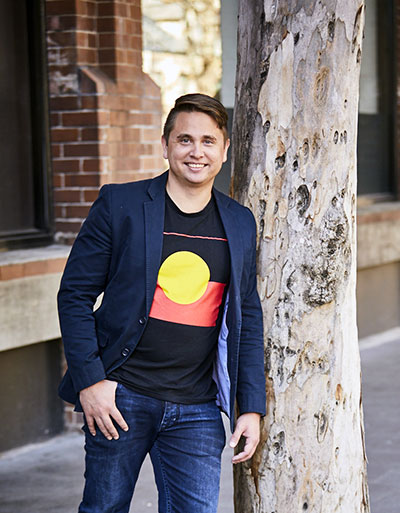 Mr Foley said Aboriginal and Torres Strait Islander entrepreneurs can make a valuable contribution to this momentum towards innovation if they build and grow companies with a global impact.
"The Barayamal Accelerator wants to help Indigenous entrepreneurs achieve just that," Mr Foley said.
"At Barayamal, we believe that entrepreneurship and technology can change the world for the better. We do this by building technology solutions, running business accelerator programs, free events, the Indigipreneur podcast, school-based education and by investing time and funding Indigenous startups, which are the high-growth economic and employment solution."
Mr Foley also acknowledged the support Barayamal receives from LaunchVic.
This program is an initiative of Tharamba Bugheen, the Victorian Aboriginal Business Strategy 2017-2021, released by the Victorian Government in March 2017. Tharamba Bugheen recognises that economic advancement of Aboriginal Victorians is critical for self-determination and is making significant investments to support this agenda.
"LaunchVic is thrilled to be supporting indigenous entrepreneurs through the Barayamal Accelerator Program," LaunchVic CEO Kate Dornick said.
"We wish the five startups who participated in the inaugural cohort the all very best at their upcoming Demo Day and are looking forward to watching them succeed, as we follow their startup journeys."
Mr Foley said Barayamal means 'Black Swan' in the Gamilaraay language. Its significance is that black swans were first seen by Europeans in 1697 but, before that, Europeans had only known of a white swan.
"In this instance, the black swan represents Indigenous entrepreneurs who have not been noticed in the world for their innovation," Mr Foley said. "Barayamal plans to show the world that Indigenous entrepreneurs exist and they can also build global businesses."
ends